Why American First Credit Union?
We have always been focused on the financial well-being of our members and communities. From offering a variety of convenient accounts to providing lending services you can trust. We are here for you. Your exclusive member benefits include:
Membership fee paid by American First

Initial deposits waived

Easy direct deposit and savings plans

Low rates on Home Loans, Auto Loans, Personal Loans & Credit Cards

Membership benefits for you and your family
Save Your Way
A smart savings strategy benefits you throughout your whole life. Whether you're looking for a savings account with the highest rate of return or an innovative savings account with chances to win big, we've got you covered. We know our members have different savings priorities throughout their lives, so we give you options along the way. Save the way you want, when you want, with us.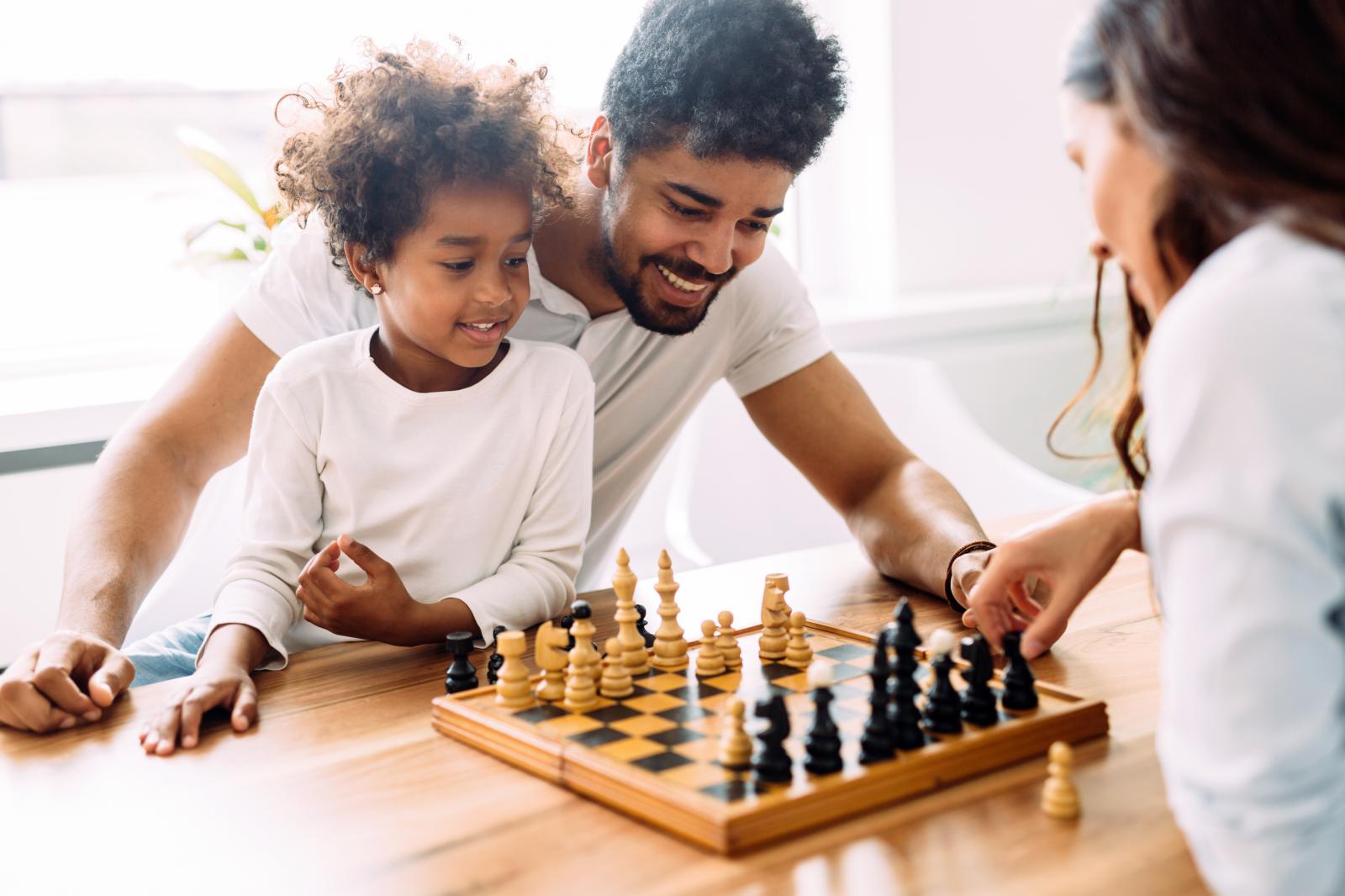 A Better Way to Finance
When you choose American First Credit Union, you benefit from low-interest loans. Whether you're looking to purchase a home, upgrade your current vehicle, or make purchases more convenient, our lending team is ready to help.
Home Loans
Vehicle Loans
Personal Loans
Credit Cards
For Your Everyday Spending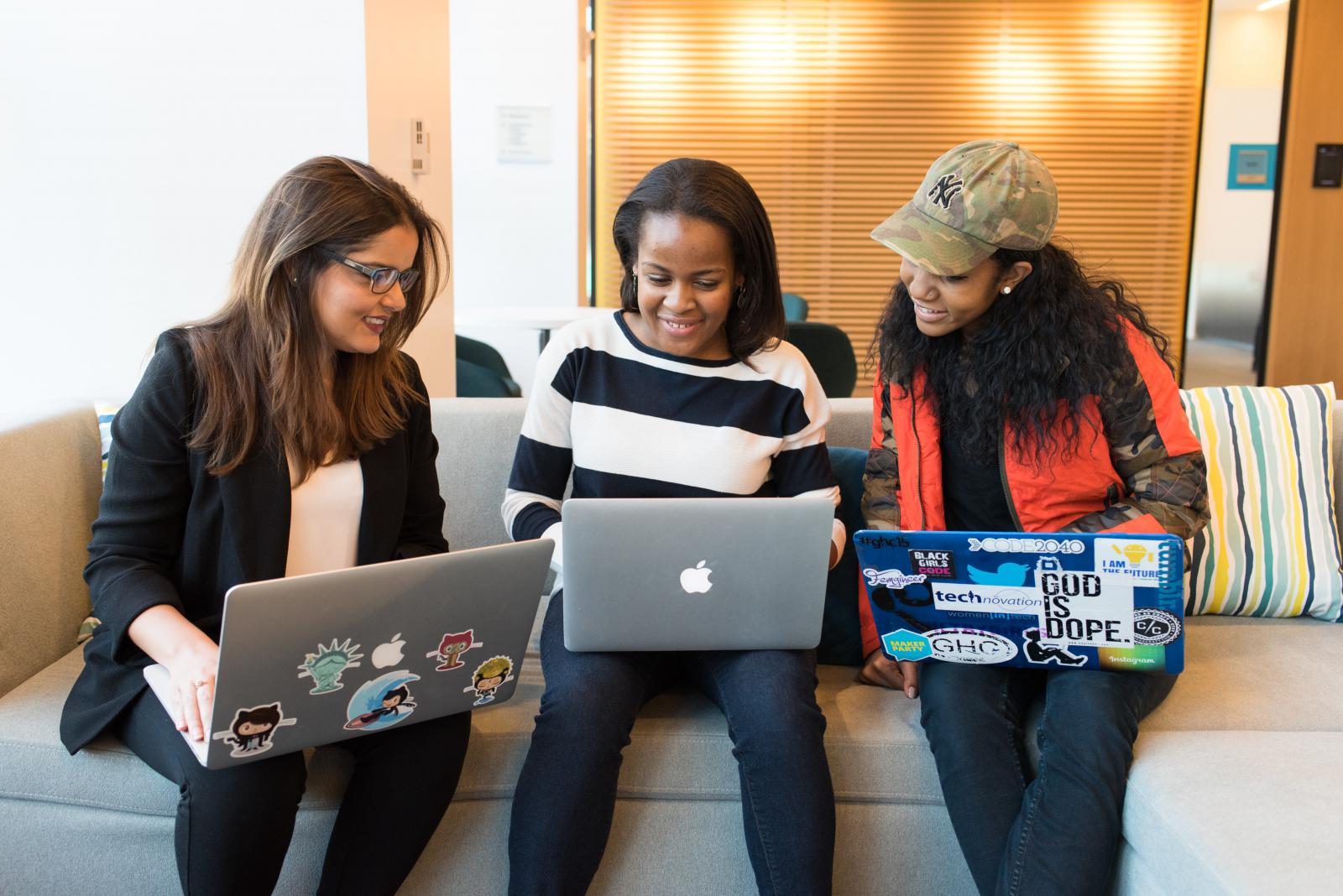 Convenient Digital Access to your
Accounts 24/7
Mobile Banking
Download the American First Credit Union mobile banking app to access your accounts from your smartphone.


"AFCU has always gone above and beyond in customer service! That is why I've been a customer for over 30 years even though I live out-of-state. I've also had my family members open their accounts with AFCU."
Gordon C.
AFCU Member
Advantages of Joining American First