2021 Big Prize Savings Winners
$10,000 Quarterly Cash Prize Winner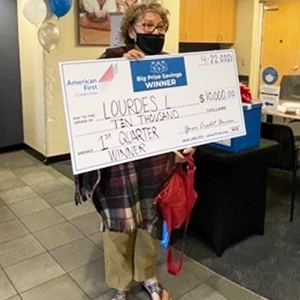 Lourdes L. (Quarter 1 Winner - Buena Park, CA)
How do you feel about winning?
"I am so excited! I plan to go on vacation with the money I won and will encourage friends and family to join AFCU."
$1,000 Monthly Cash Prize Winners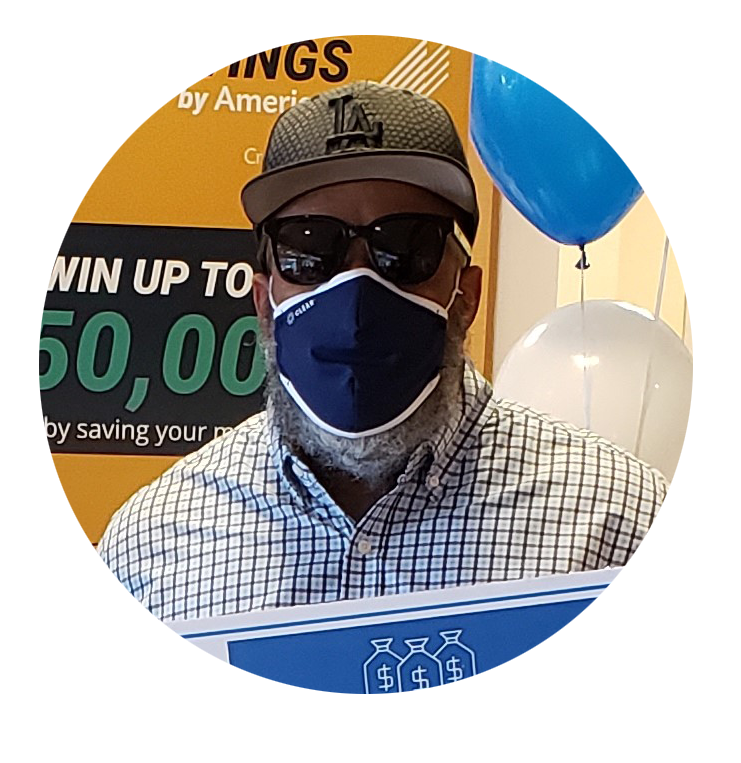 Omar B. (January 2021 Long Beach, CA)
Would you recommend us to your friends and family?
"I tell them American First Credit Union is the way to go. It will help you save money."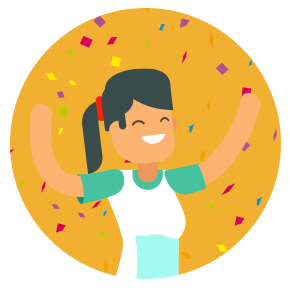 Anna H. (February 2021 Palm Springs, CA)
What would you tell your friends and family about saving money?
"Saving is so important, especially right now in these times."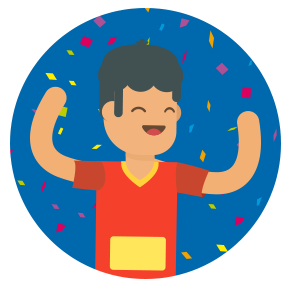 Howard R. (March 2021 Queen Creek, AZ)
How has American First helped you financially in the past?
"You have always helped me throughout my career, buying my house and cars, I have always been happy with you."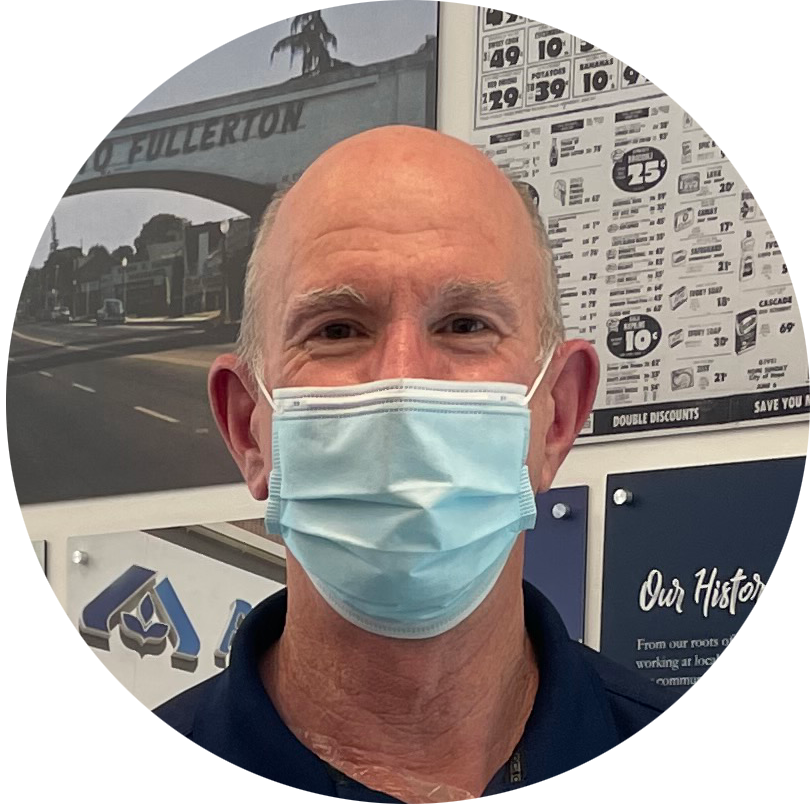 Michael D. (April 2021 Rancho Santa Margarita, CA)
What were your initial thoughts after finding out this great news?
"It feels too good to be true!"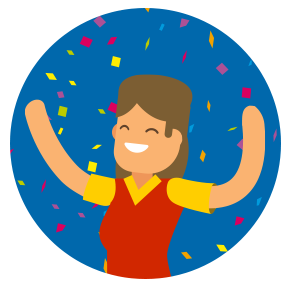 Shannon A. (May 2021 Elk Grove, CA)
What would you tell your family and friends about American First?
"It's easy working with American First Credit Union. They are very helpful "
2020 Big Prize Savings Winners
$50,000 Grand Prize Winner
Dale M. - Riverside, CA
$10,000 Quarterly Winners
Teresa B. - West Hills, CA
Lynette P. - Orange, CA
John H. - Fullerton, CA
Peter S. - Diamond Bar, CA
$1,000 Monthly Winners
Dixie M. - Santa Ana, CA
Thomas R. - Orange, CA
Mary S. - Orange, CA
Jimmy B. - Cypress, CA
Gabriel L. - Los Angeles, CA
Sandra & Kenneth R. - La Mirada, CA
Randy V. - La Habra, CA
Wayne G. - Buena Park, CA
Elmer C. - Brea, CA
Mazie Y. - Whittier, CA
Janet C. - Fullerton, CA
Patricia K. - Long Beach, CA
Quotes From Our Big Prize Savings Winners

"A teller at the branch told me about Big Prize Savings. At first I was skeptical, but she explained all of the features and it made sense to me that you are promoting savings. You made my day, week, and more!"
John H.
2020 Quarterly Winner, Fullerton, CA

"I would tell my family and friends that they should start saving money for an emergency and open a Big Prize Savings account with American First, you could be the next winner."
Mary S.
2020 Monthly Winner, Orange, CA

"You always hear about people winning money, but I never thought it would happen to me."
Gabriel L.
2020 Monthly Winner, Los Angeles, CA