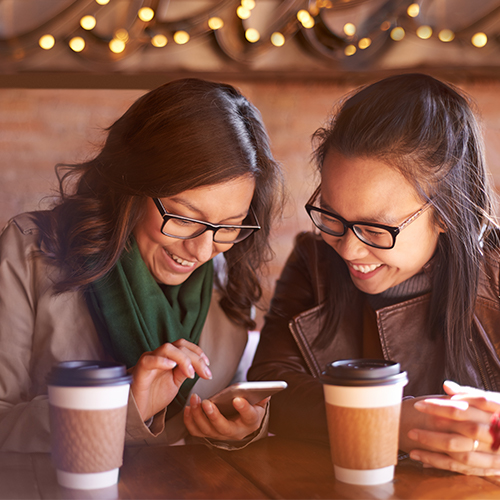 With every qualifying transaction, we'll donate $1 to charity and give you a chance to win $5,000
From now until December 31, we're donating $1 to the Good360 foundation with every qualifying transaction, which helps distribute donated goods such as personal protective equipment (PPE) to nonprofit organizations and hospitals focused on controlling and treating COVID-19. Plus, your qualifying transaction will also give you a chance to win $5,000!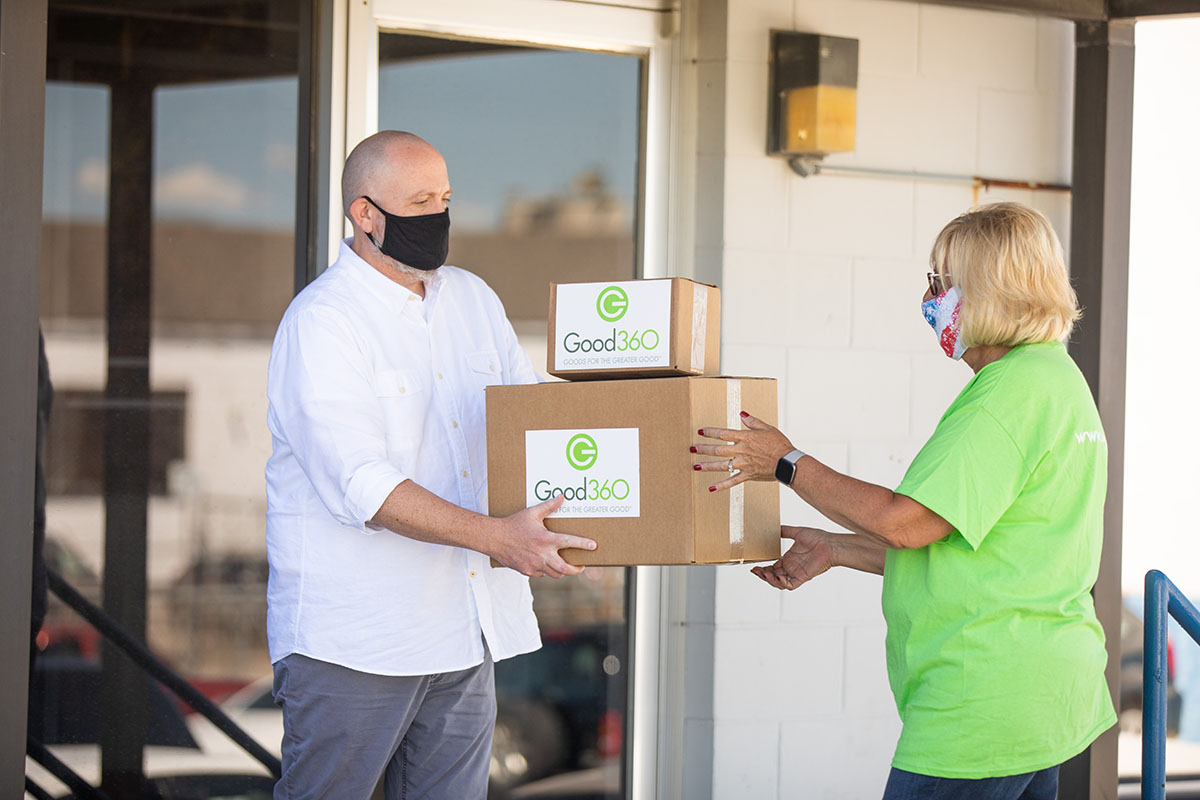 Qualifying Transactions include:
Get Started
Offer period 11/1/20 - 12/31/20. Official Rules. Online or Mobile Banking is required to set up qualifying transactions. Qualifying transactions include Bill Pay, eBill, External Account Transfers and Zelle. No charge for Bill Pay, External Account Transfers, or Zelle services when one of these services is used at least once per month. Otherwise, a $5.95 monthly fee applies.