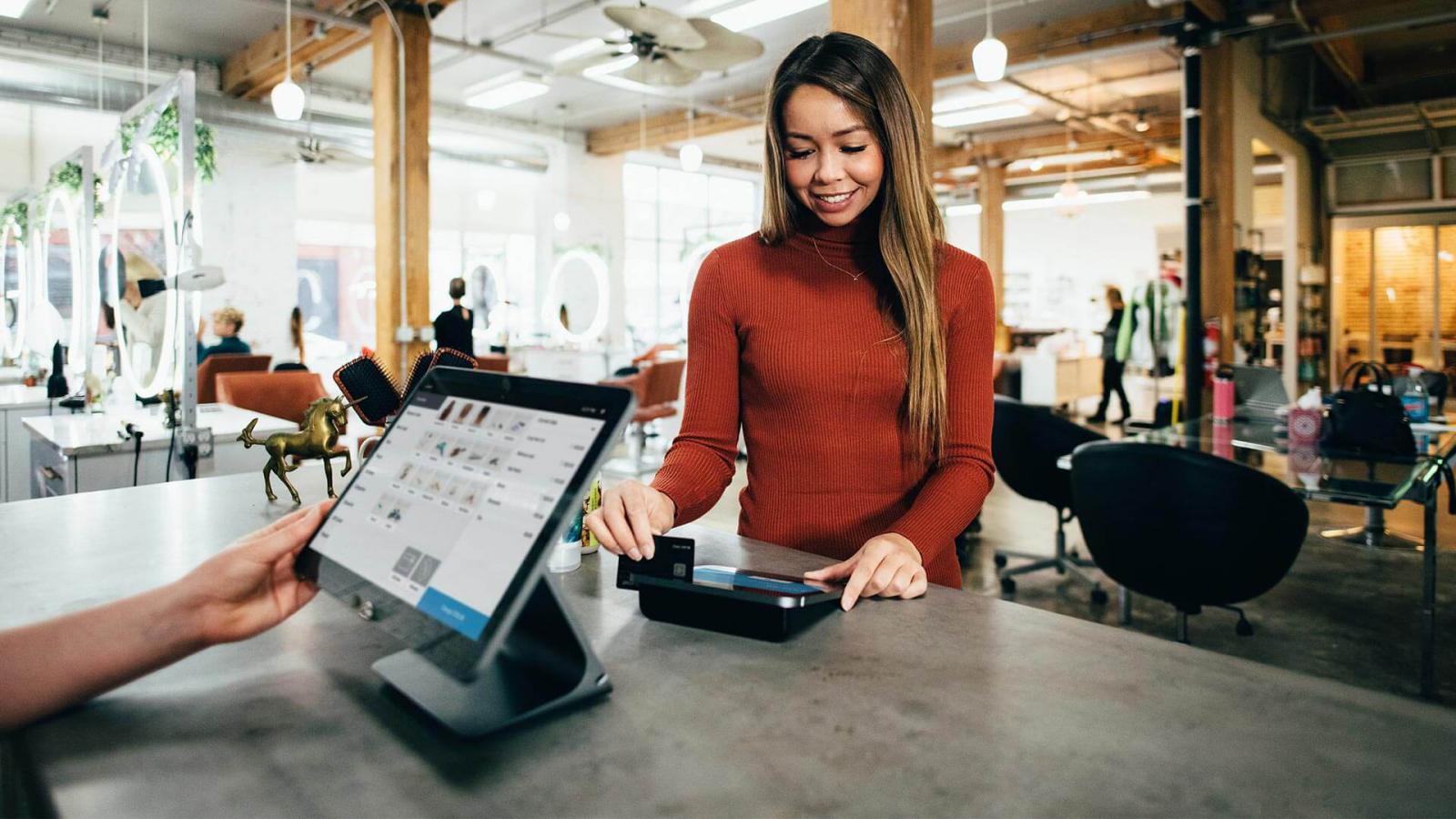 Did you know that identity thieves stole over $1.9 billion in 2019?*
With Mastercard® Identity Theft Protection™, Mastercard proactively monitors millions of data points to detect fraud at its inception and alert you so you can take immediate action.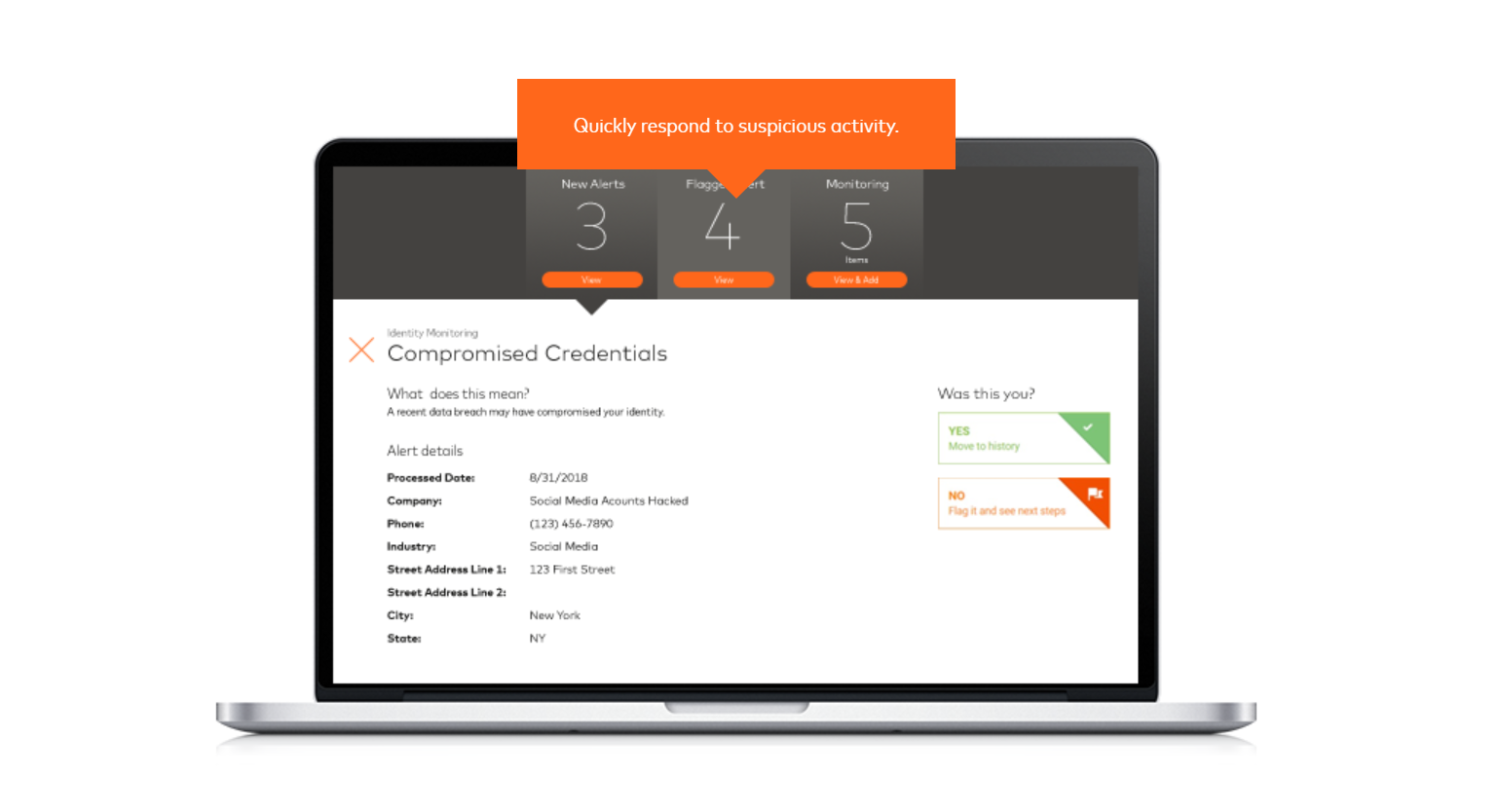 Protect, Detect, Alert, and Resolve
Track your identity risk level and detect potential fraud early. See suspicious card activity first and take action immediately. Then, repair problems quickly with the help from Mastercard experts.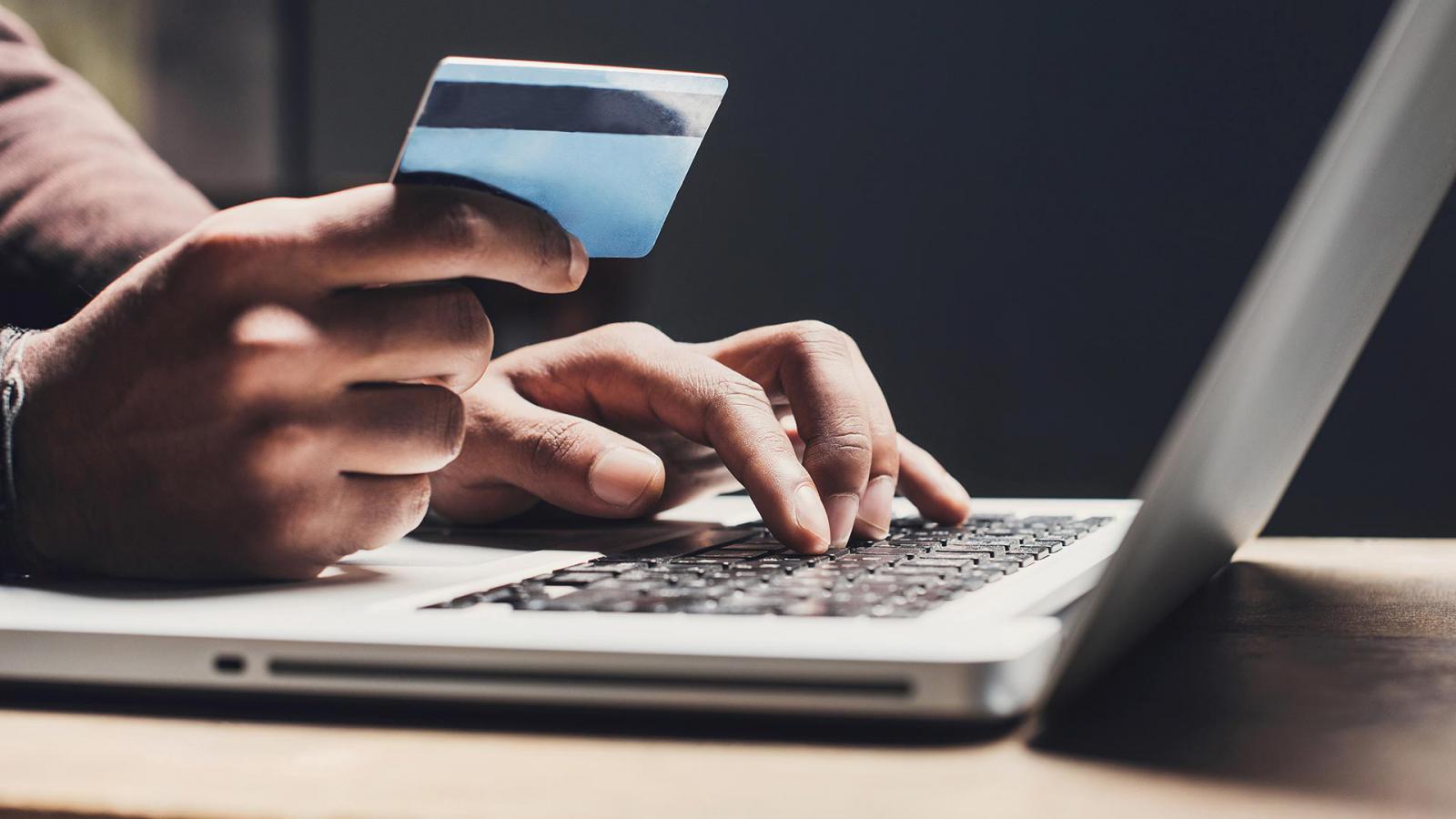 Activate Today
Activate now to enjoy your Mastercard ID Theft Protection benefits included for no additional charge.
*2019 Consumer Sentinel Network Data Book, Federal Trade Commission.