Every April, National Credit Union Youth Month serves to encourage kids to develop healthy savings habits by making savings fun and exciting! Good saving habits are the foundation of creating a smart financial strategy, and it's never too early to develop these habits.
Celebrate With Us and Win!
From April 1 - 30, all Youth Savings accounts (Start Smart or Safari Club) opened will qualify for a chance to win their choice between a Kid's Kindle Tablet or a Fujifilm Instax Camera.*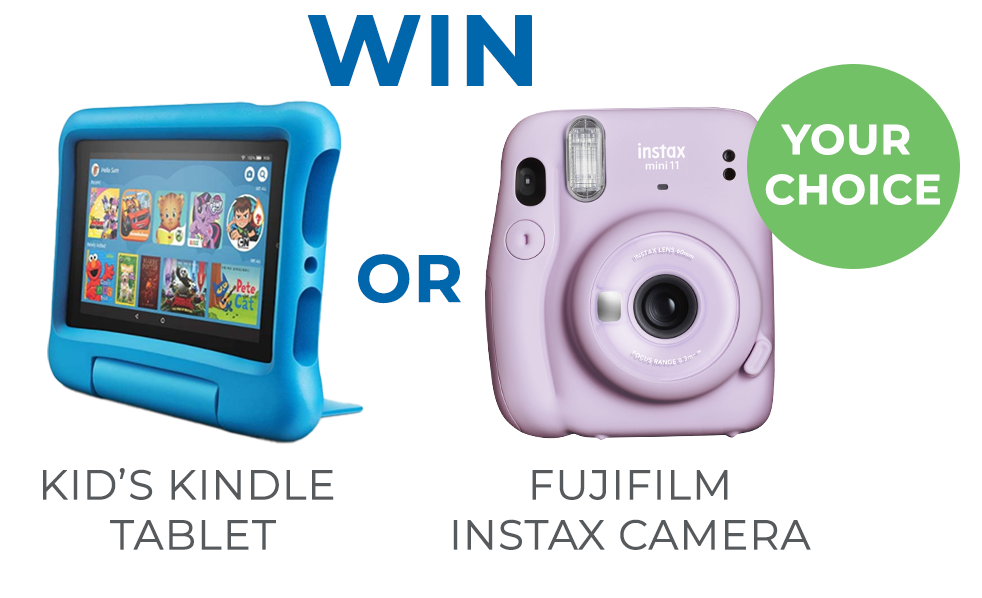 Open a Youth Account

Ages 0-12
Ages 0-12

Ages 13-17
Ages 13-17
Free & Fun Activities All Month Long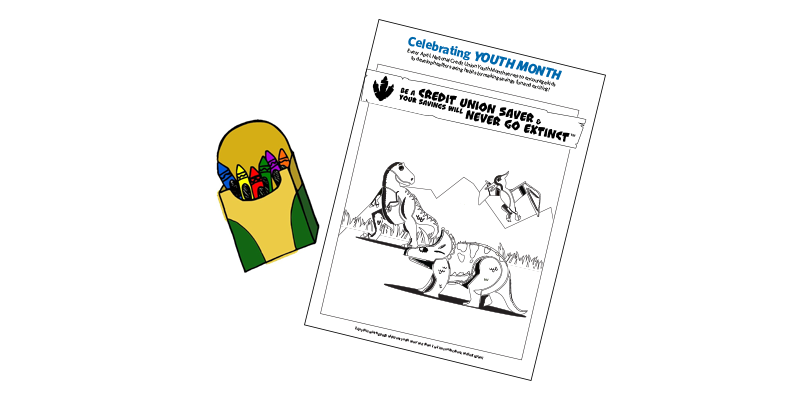 Be a Credit Union Saver and Your Savings Will Never Go Extinct!
Download the free coloring page and share it with us on Facebook & Instagram.
Resources for Kids & Teens
American First Credit Union believes in hands-on learning when it comes to managing your finances. Here are some great resources we offer to teach your children the basics of financial responsibility.
*Winning prizes are valued at $100 each and may be reported on a 1099-INT or 1099-MISC. This site does not intend to market any products or services to children. The credit union does not knowingly gather or solicit data from children through this site, and by using this site you represent that you are at least 18 years of age.