Since our humble beginnings as a credit union for grocery store workers, American First Credit Union has always been focused on the financial well-being of our members and communities. From offering a variety of innovative and convenient accounts to providing lending services you can trust, we are here for you.

About Us
Learn More
Learn more about the history of American First Credit Union and how we've been focused on serving our members' needs since 1952.

Open an Account
Get Started
Learn more about the benefits of opening an account at American First Credit Union.
Member Benefits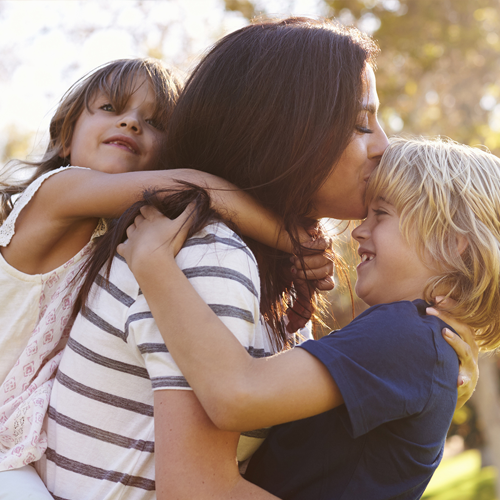 Member Benefits
Employer Benefits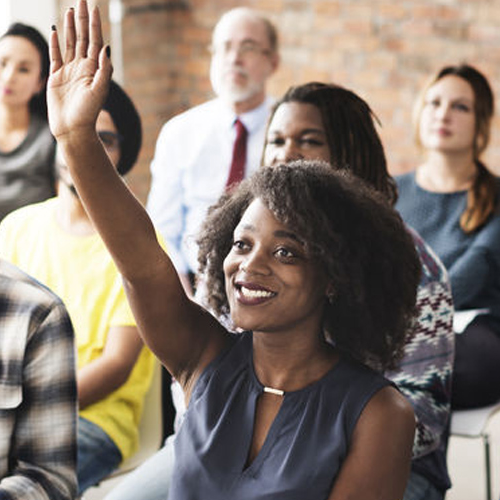 Employer Benefits
Financial Wellness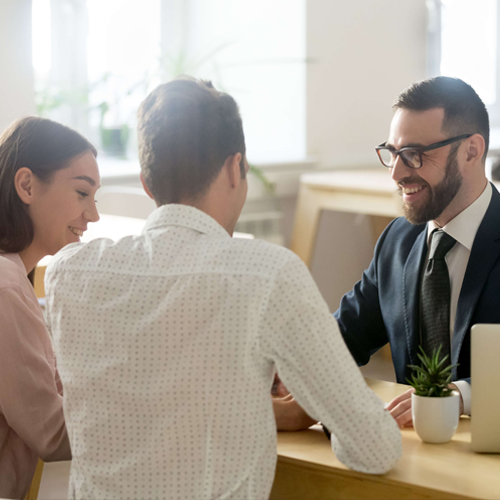 Financial Wellness

Community Involvement
Community Involvement

The Latest News
The Latest