Purchase or Refinance Your Vehicle
Whether you're looking to purchase a brand new vehicle, upgrade your current vehicle or refinance your current auto loan, the lending team at American First Credit Union is ready to help. Our loan experts take the hassle out of the vehicle lending process, and we're ready to guide you through the process of getting the right loan.

Buy a New or Used Vehicle
Find Your Vehicle Loan
Purchase a new or used car with enhanced auto insurance options to protect your investment.

Refinance Your Vehicle Loan
Refinance Your Loan
Do you feel you're paying too much on your current vehicle loan with another lender? Refinancing your loan is a great way to improve your rate and reduce your monthly payment.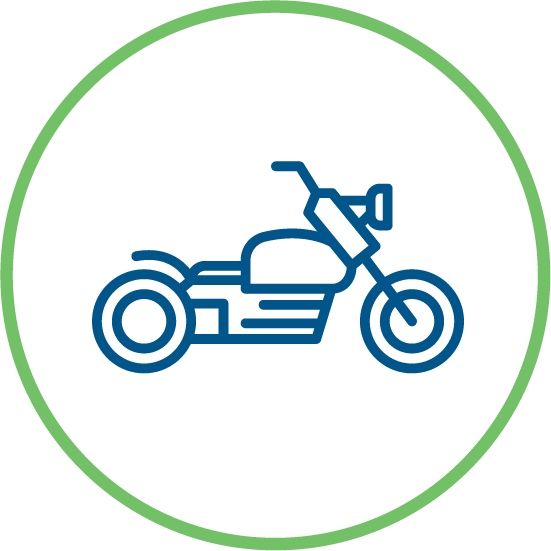 Other Vehicle Loans
Find Loans for Other Vehicles
For other vehicle loans including RVs, boats, motor homes, motorcycles and much more, we can help with financing.