Special Discounts Just for Members
Additional cost savings on travel, entertainment, insurance, security, and more from Love My Credit Union Rewards.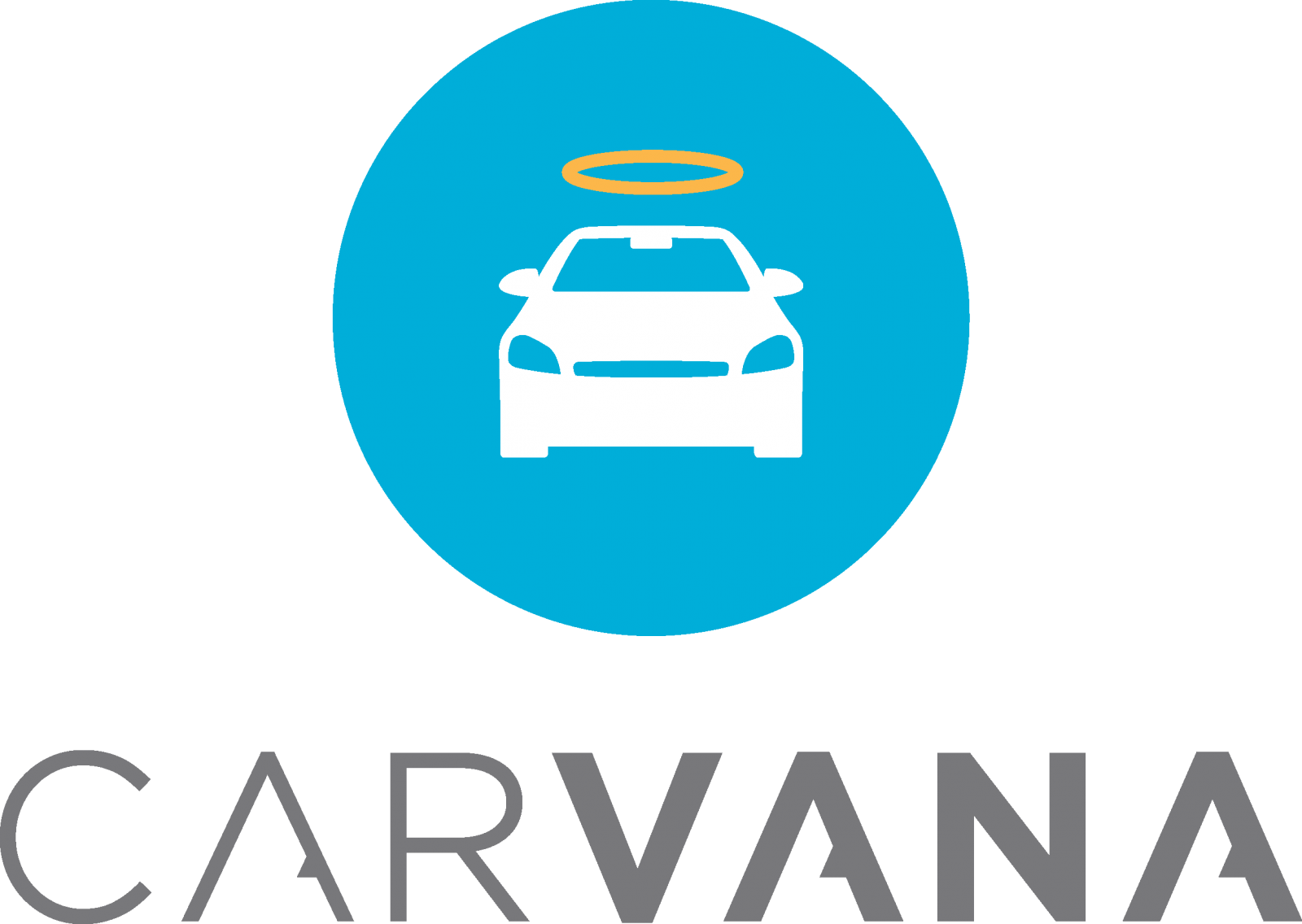 Credit union members can get a $100 cash reward when buying a vehicle from Carvana.

Save up to $15 on TurboTax this season. Get the biggest possible refund – without leaving your living room.

Get cash back when you shop at your local Sam's Club! Sign up today to start saving as soon as possible.


Community Involvement
Community Involvement

The Latest News
The Latest