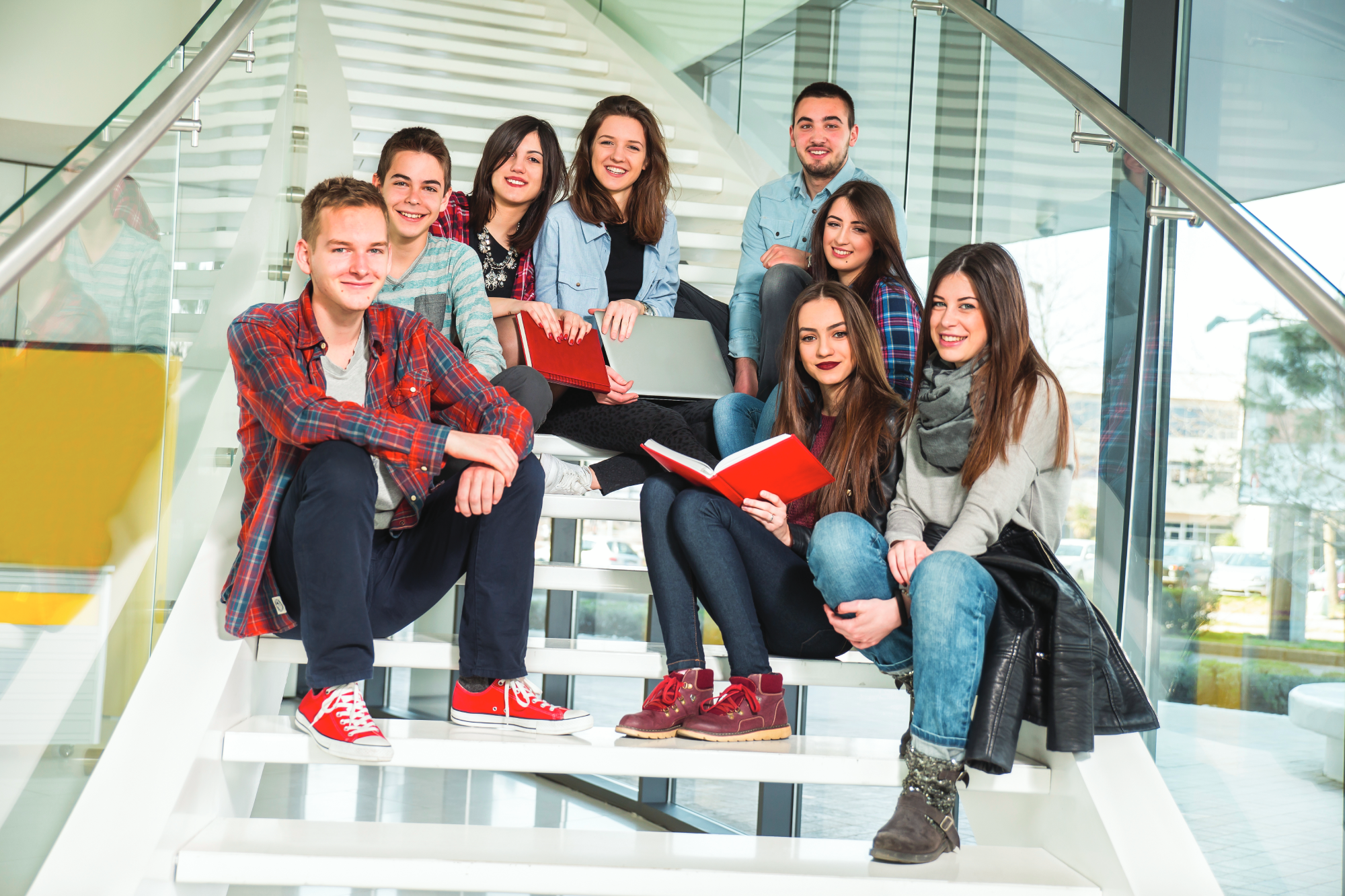 Bite of Reality (BOR) aims to educate adolescents on real-world finances in an engaging simulation. It's a FREE interactive financial literacy event that American First Credit Union hosts along with other credit unions in the nation. Our aim is to help young people learn the importance of saving money, developing wise spending habits, living within your means, and planning for their future!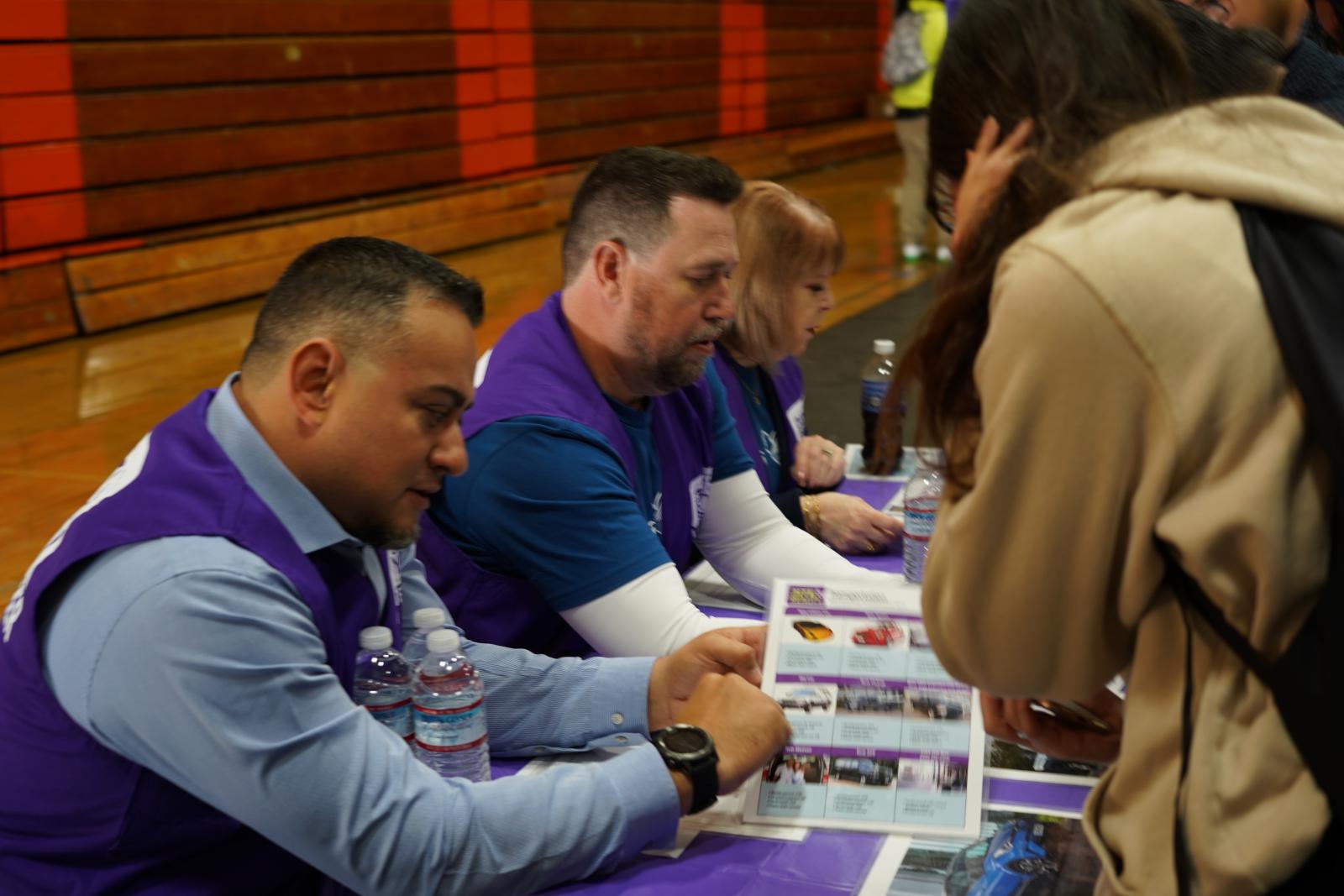 How it works
Participants receive a fictional occupation, salary, spouse, children, student loan and credit card debt, and medical insurance payments. Throughout the event, participants visit various merchant tables to 'purchase' housing, food, transportation, clothing, daycare, and other necessities from persuasive salespeople (our associates).
In addition to normal expenses in life, there is a "Fickle Finger of Fate" that roams the event space, giving students unexpected "expenses" or "windfalls," just as real life brings.
What BOR Achieves
Through this process, teenagers integrate their knowledge of budgeting, math skills, and attitudes about choices, and money values. Participants make decisions with immediate repercussions. They have the opportunity to modify their decisions and actions and see the impact of changes right away in a realistic, but safe, environment. Moreover, students who face challenges can visit the Credit Union table to receive assistance.
If you are interested in implementing Bite of Reality at your school, business, or youth program, contact our Business Development team.