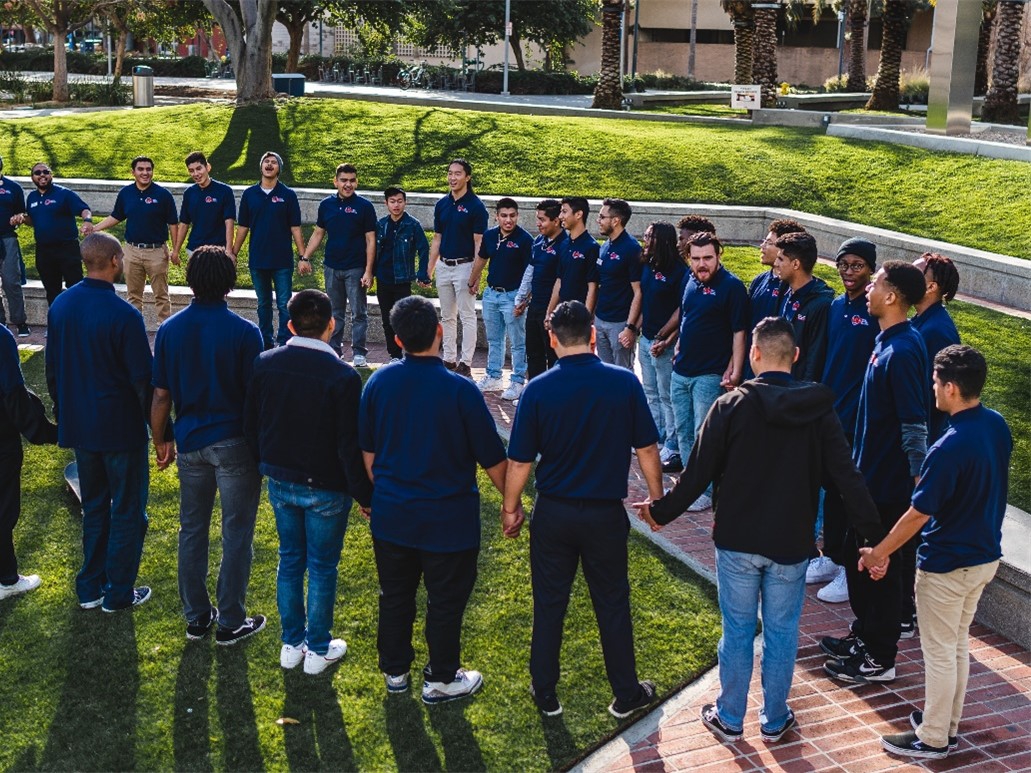 It's a Friday night, and is it time to binge-watch The Office on Netflix? Not with MSI (Make Success Initiative) – Fullerton. MSI helps to foster academic success, establish a support network of mentors, and increase graduation and retention rates of Cal State University, Fullerton's men of color. MSI has proven effective at improving the GPA and graduation rates of its scholars. On September 25, 2020, their students chose to spend their Friday fostering life and professional development at a virtual retreat. What's special about this event is it is catered to men of color. American First Credit Union (AFCU) was invited to sponsor and join this occasion to provide dialogue in this important space.
AFCU Creates Space for People of Color
American First wanted to find more ways to actively help its community amidst a pandemic and social isolation. AFCU also knows how important open conversations are to help professional and mental growth. These are just a few reasons why the credit union decided to be part of such a valuable experience MSI – Fullerton was providing. AFCU not only sponsored the event, but also hosted a live fireside chat with over 50 students of color.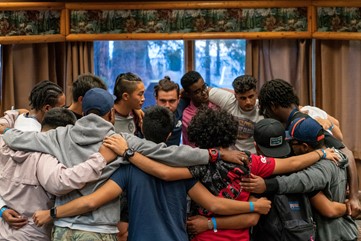 Leadership Staff Guide the Conversation
Several leadership staff who are also men of color volunteered to participate in the event, including CEO Jon Shigematsu. He commented, "Talking to my community made me appreciate the gravity of what was going on. It made me realize the impact and pain, and that there were people out there that need our help. It started us to go on a path to reach out to groups like MSI." MSI is an amazing group that allows open conversation that is not always easy to address.
The fireside chat included topics like growing up in a marginalized area and sharing their unique stories of victory over difficult circumstances. AFCU leadership provided a lot of concrete guidance that they all learned from their own experiences. "We want to help them improve themselves and take care of each other. Help them speak up, ask questions, make an impact in their own future," said Jerry De Anda, Assistant Manager in Consumer Lending at AFCU.
The chat was an open discussion that allowed great introspection and reflection. The credit union was grateful to have had this meaningful discussion with this inspiring group of young men and hopes to continue a path to deepen our relationship with them.
Photo provided by MSI – Fullerton 2019. To learn more about MSI – Fullerton and all the great work they do, please visit their website.