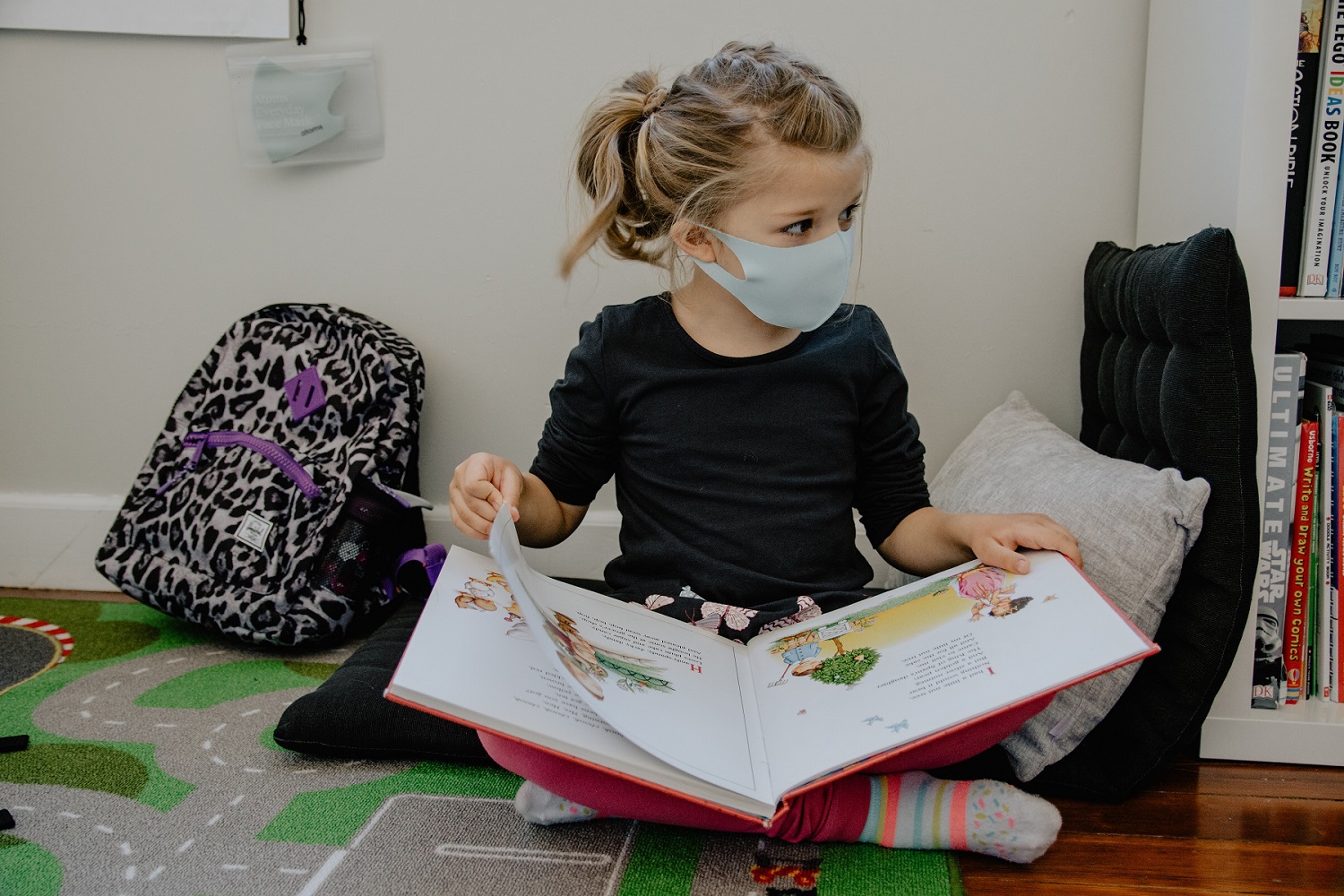 For three decades, CHOC Walk in the Park presented by the Disneyland Resort has been a cherished community event benefiting the Children's Hospital of Orange County (CHOC). The 5K walking unites many communities to support the medical wellbeing of children. COVID-19 brought on a new set of challenges to support the annual event, but that didn't stop American First Credit Union (AFCU). AFCU brought many creative solutions to the table.
To support CHOC and the virtual CHOC Walk in the Park, associates held fundraisers to make up for the challenges around having charity events during the pandemic. This included a silent auction where items like handmade quilts, donated items, and gift baskets were sold off, or a fundraiser where custom face masks and hand sanitizers were sold. Each event ensured that AFCU was still supporting CHOC at a critical time where donations are even more important. "CHOC Walk was a great opportunity to assist children in our communities," said Jon Shigematsu, CEO and President of American First "It allowed us to support a cause everyone can get behind."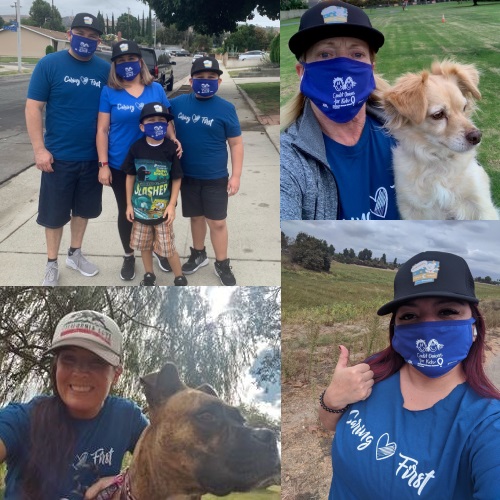 Associates walked with family and furry friends!
In addition to donations and fundraising, American First associates also took part in the actual virtual walk. There was no designated area to walk to keep social distancing measures in place and ensure safety, so associates walked on their own and shared their experiences. With their families, they walked around hiking trails, beaches, parks, and even treadmills.
CHOC Walk in the Park, a thirty-year tradition, is a 5K walk intended to raise funds for health care programs, education, and research for the children of Southern California. This year's CHOC Walk in the Park presented by Disneyland® Resort was virtual due to COVID-19.
By participating in a virtual CHOC Walk in the Park, AFCU showed that even when apart, our communities are still coming together showing their "caring first" spirit to support great local organizations like CHOC.