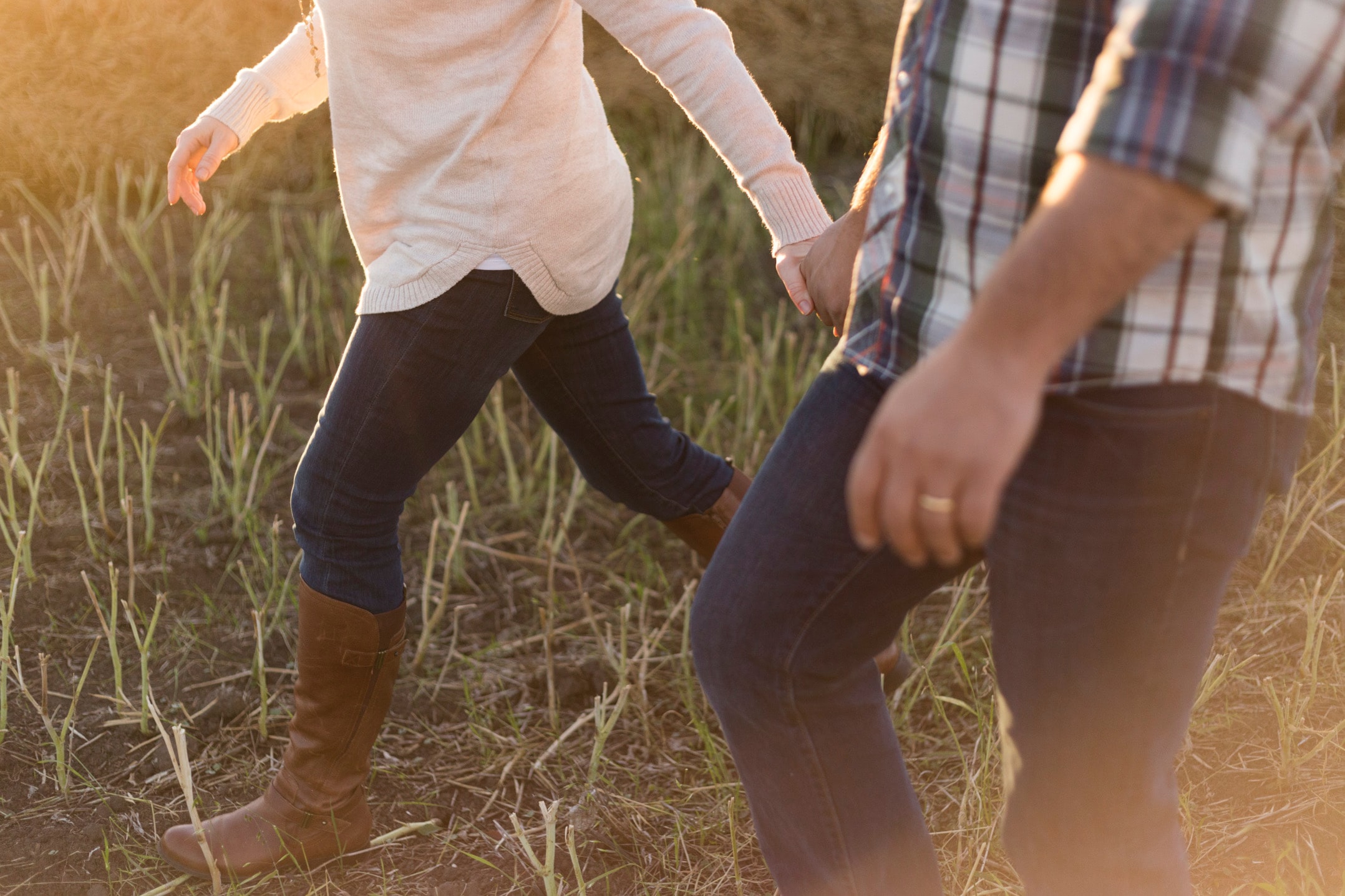 American First Credit Union (AFCU) donated over $2,700 to Relay for Life of Northwest Orange County this year and participated in their event to raise awareness and funds against cancer.
Covid-19 has changed the way we Relay, an event that American First has been proud to support since 2004. Even though we can't currently be face-to-face, we continue the support for our community by raising awareness and donations for the American Cancer Society, a cause near and dear to many of us.
Relay for Life During COVID-19
While the fundraising event is usually in-person, this year's was virtual due to concerns of the COVID-19 pandemic. However, that didn't stop it from being a source of fun! The event emphasized community through online games, photo contests, and online raffles for prizes. Participants also had the option to create unique "Luminaria" bags in memory of loved ones.
Relay for Life has grown into a worldwide phenomenon, raising more than $4 billion. The contributions fund research, patient resources, and other programs aimed to support those affected by cancer. So far, we've teamed up with Relay for Life to donate over $2,700 and we'll continue to raise funds until August 31. You can join our American First Credit Union team efforts by donating here.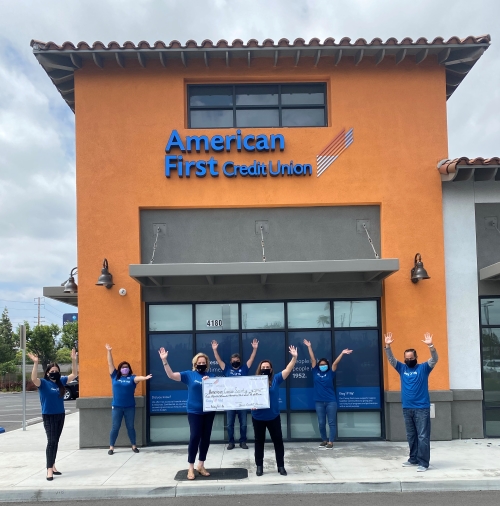 Renee Daniels, Senior Manager of Community Development at American Cancer Society, West Region said it best: "We so appreciate the partnership that we have shared with American First Credit Union over the years. It is a fight that can't be cancelled. It can't be postponed or reschedule. Cancer won't stop. Neither can we."
Relay for Life is but one of many community-based efforts our Caring First supports. To learn more about the volunteer work and events we take part of, visit our Caring First page.