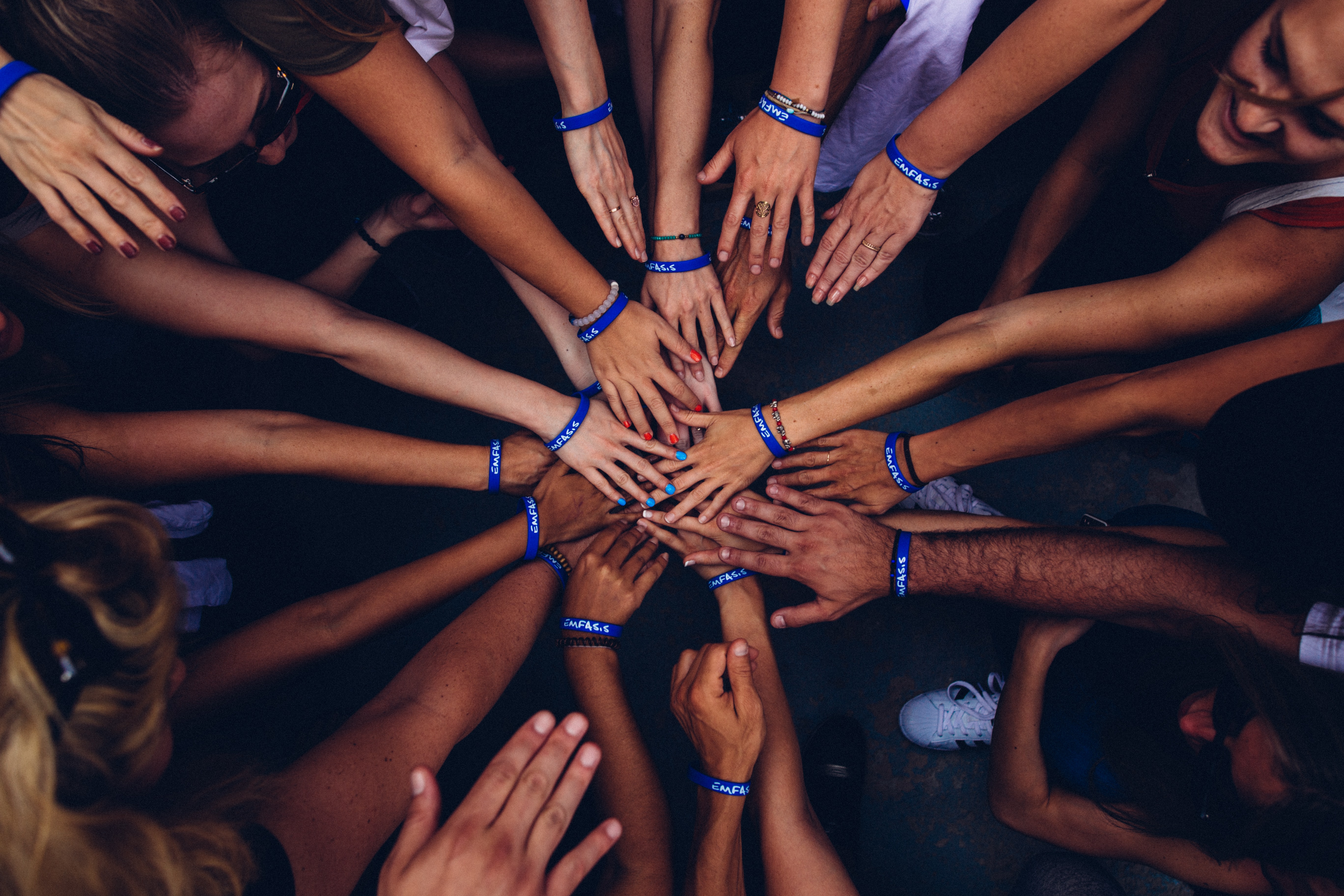 American First Credit Union sought to partner with a local organization to carry the credit union legacy of "people helping people." The Credit Union helped beautify and restore Boys & Girls Clubs across the City of Fullerton as part of its community service day.
Helping in many ways
With a group of 100 volunteers working together for one cause, Credit Union associates fanned out across four sites to paint walls, window trims and doors; rake leaves and plant succulents; scrub dirty rails, walls and furniture; build and organize cabinets, shelves and desks; and so much more.
"Perhaps the greatest thing about American First is the heart our associates have for people," said Jon Shigematsu, President/CEO of American First Credit Union, who participated at each site during Community Day. "Boys & Girls Clubs of Fullerton services are offered to help young people succeed in school, develop leadership skills, and maintain healthy lifestyles. We were able to invest in the lives of our children by beautifying and improving the grounds of four locations," remarked Shigematsu.