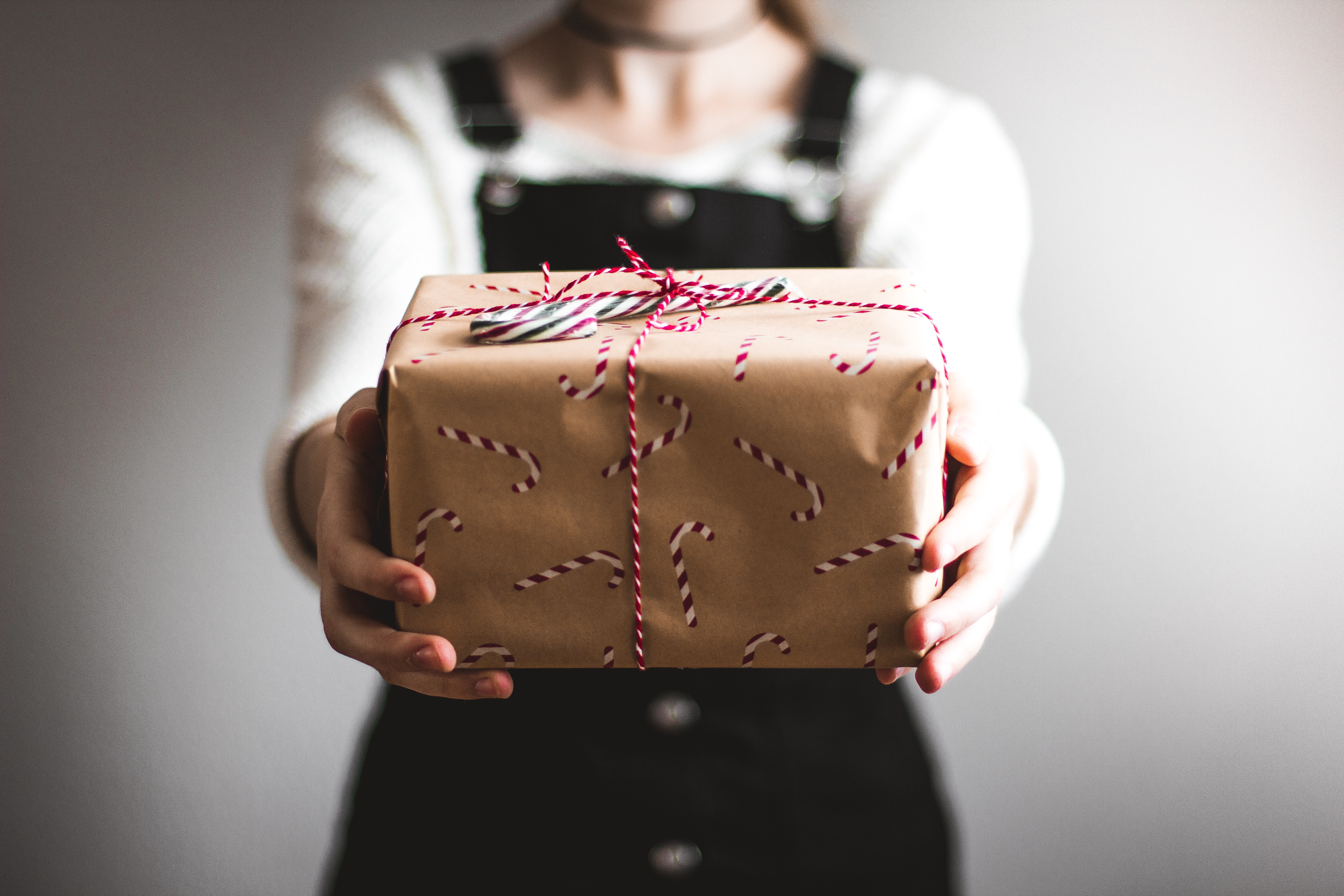 American First Credit Union (AFCU) associates donated over 150 presents as part of The Angel Tree Program, a holiday gift drive established by Crittenton Services for Children and Families (CSCF).
Collaboration for the community
CSCF is a non-profit organization headquartered in Fullerton that focuses on serving system-involved children, youth, and families via child and mental health advocacy. Through the program, CSCF connected Credit Union associates with a particular child or family to provide a gift on their "Santa Wish List." The gifts provide a source of inclusivity and positive impact on the children. "Their mission to include the community in the spirit of the holidays resonates with our values and is why we continue to be part of their program," said Jon Shigematsu, CEO/President of AFCU.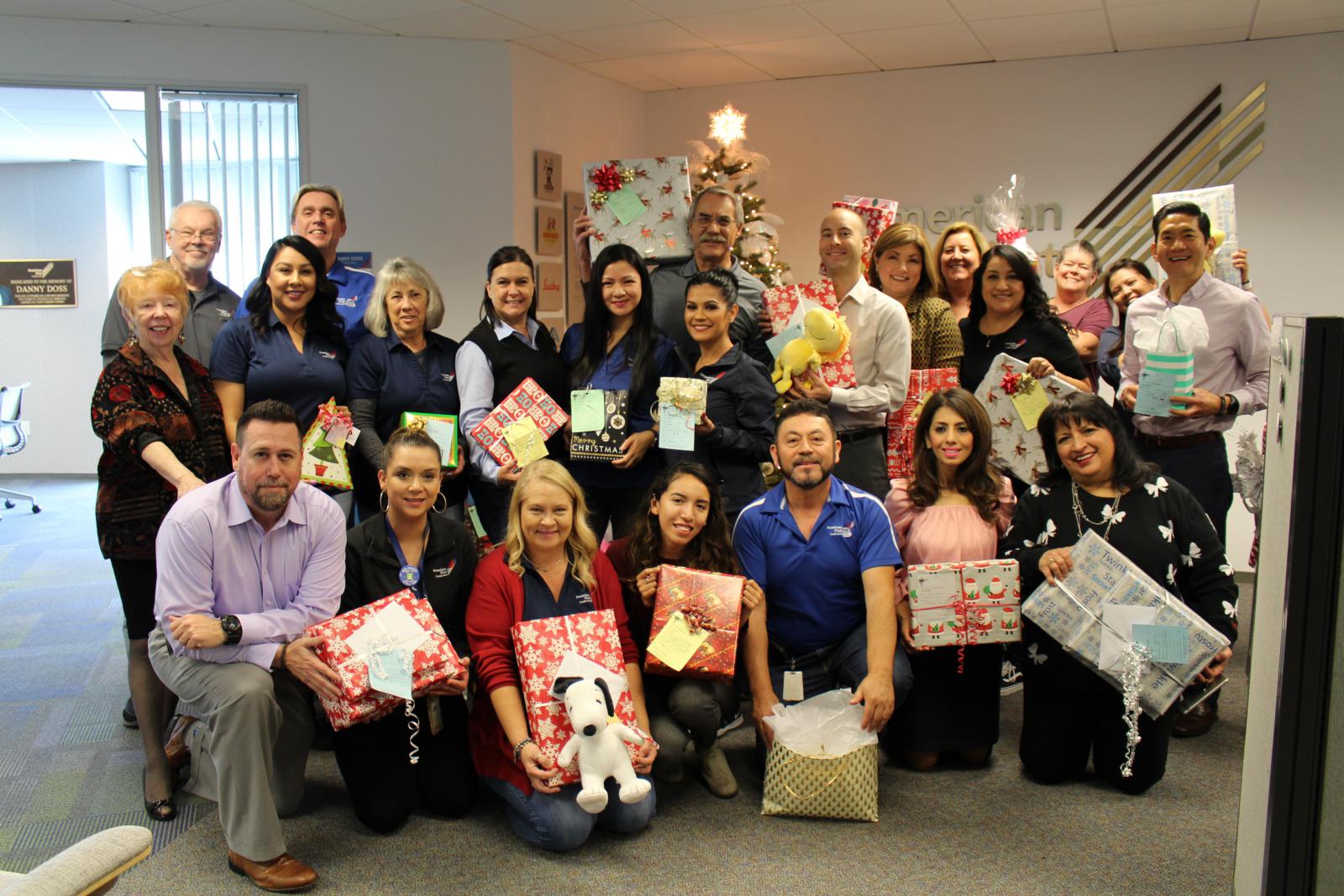 History of helping
This is the Credit Union's 14th year participating in the holiday program. Leslie Stewart, Loss Mitigation Foreclosure Administrator and Chairman of this year's Angel Tree partnership, coordinated the gift assignments this year. "It's amazing how much the Credit Union gets behind this program. Everyone has a great heart and many associates donate more than one gift."