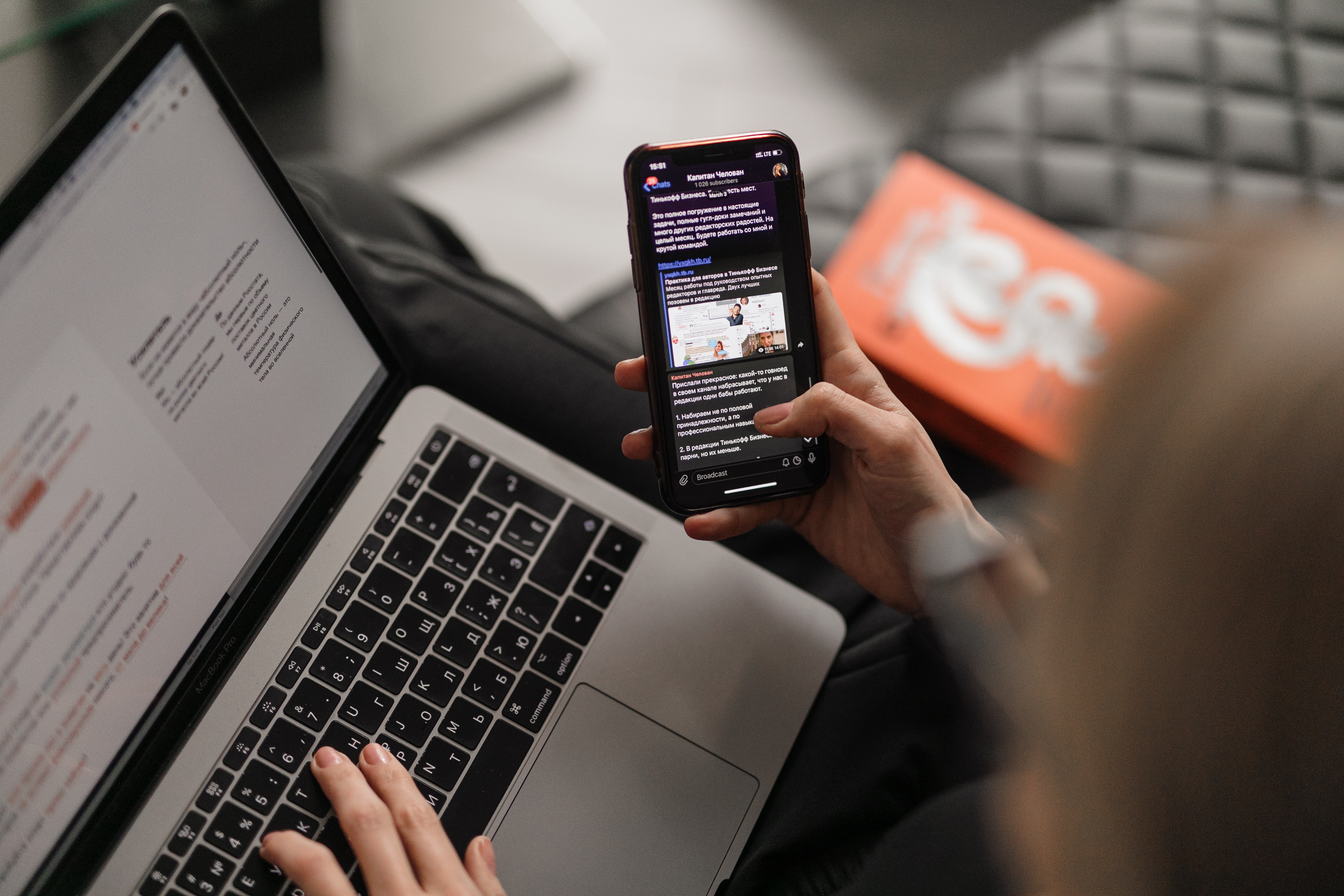 American First Credit Union wants to help members keep safe and practice social distancing while being able to access financial services.
The safest way to access your account is using digital banking services and avoiding unnecessary trips to the branch. These services allow you to view transactions, check balances, make account transfers, pay bills, and more.
Online Banking
With Online Banking, you will be able to view transactions, check balances, make account transfers, pay bills, and more. Online Banking is conveniently located at the top right of every web page.
If you are a new user, you can enroll for online banking by going straight to our enrolling page or clicking Online Banking at the top and then select "Enroll." Enter your Account Number and 9-digit SSN of the Primary member. Establish a unique Username and Password and set your security preferences and e-services.
Mobile Banking
The AFCU Mobile app for your phone or tablet is available on the App Store and Google Play. From your mobile device you can check your balance, view your transactions, deposit checks, and more.
Download American First on the App Store or download American First on Google Play.
Online Loan Payments
American First also provides an online service to make loan payments. This includes credit card, auto, mortgage, and other loan types.
Please visit our Online Loan Payments guide for more details. Registered users are free!
American First Credit Union highly recommends mobile or online banking to bank from home. This will help protect you, family, loved ones, and the community.
If for whatever reason digital banking is not able to accomplish your financial transaction, please know our branches and ATMs are available. Visit our locations page to view the most up-to-date branch openings and hours. Let's protect each other by wearing a face covering and practice social distancing at all our branch locations.
There are also many ATMs available to you throughout the country via the CO-OP ATM network, in addition to the ATMs at our branch locations. Text 91989 to find an ATM near you.