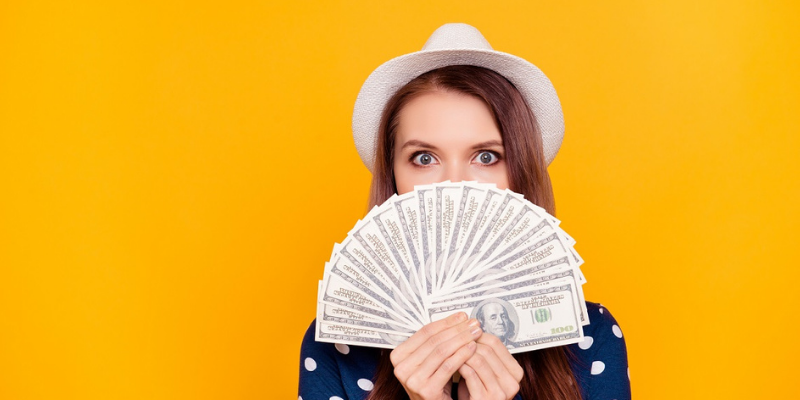 If you have a teenager who doesn't quite understand how important good financial habits are, it's time to teach them! Giving them the building blocks on saving, budgeting, and understanding debt will help make them become responsible adults and establish a solid foundation for financial independence.
Different Account Types
Explaining the different types of accounts to your child is crucial. Start by opening a Youth Account with them so they can understand the importance of saving. When they get a job, work with them to open a checking account. This will help teach them understand better the process of saving, spending money, using a debit card, using direct deposit and writing checks. Additionally, they will become more familiar with how financial institutions work and what they can do to serve their interests.
Credit Cards
Even though your teen won't have a credit card at that age, it's important to teach them about credit cards and how they work. Explain the limits that are set, paying your minimum each month and how it will affect their credit score. This will help them be aware of the benefits and risks so they can be prepared for when they get their first credit card. Start with a free debit card when you open a Youth Account at American First Credit Union.
Credit Scores
Start explaining what a credit score is and how it will impact future financial ventures such as lower interest rates on loans. Talk about how credit scores and credit cards are related. Understanding the basics of a credit score now will help keep them out of trouble in the future and in a beneficial position to thrive.
Debt
Teach your teen that debt is no joke. In the future, there will be car payments, groceries, entertainment purchases, credit card bills, student loans and so on. Making sure they know not spend more than they can afford is extremely important.
Budgeting
Understanding needs versus wants is a great life lesson that isn't just about financial wellness. Start budgeting with your teen by having them help with the grocery list. Tell them the estimated prices of what things cost, have them make a list and keep it under a certain amount. This will help teach them how to budget early, so they can apply it to other tasks and obligations in their lives down the road.
These basic items are critical for teens to understand. Looking back, you may realize you didn't quite know Financial Literacy 101 when you were a teen. We believe it's an important duty to prepare your child for the financial future. Starting with learning the fundamental knowledge and tools of financial institutions is a great place to start and ensure confidence in financial decisions.