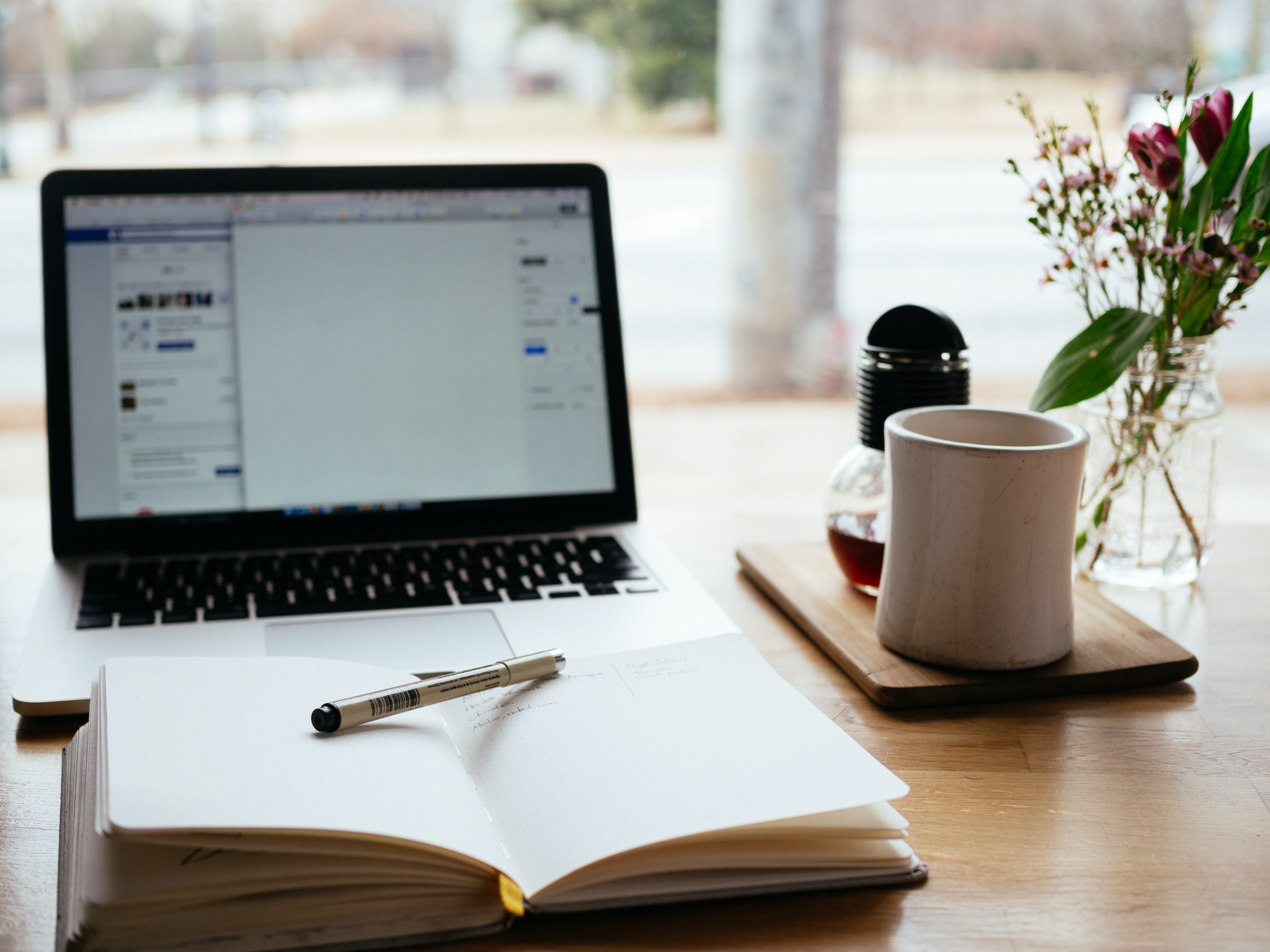 Welcome to American First Credit Union's new online home! We listened to a lot of feedback and suggestions to bring you our new and improved website.
An Upgraded Experience
We're still the credit union you can rely on for all your financial services, but with a revamped online experience. Our goal was to bring American First to modern standards making browsing accessible, efficient, and effortless on any device.
The beautiful homepage is intended to be your ultimate go-to location to find all that your credit union has to offer including our financial wellness plans, savings & checking accounts, and robust loan options. If you can't find your answer on the home page, there's also the improved easy-to-find menu bar. Need to make a payment online? That's covered. Want to know who to call or need directions? We've got that too. Want to choose a checking account that's right for you? Use our new checking account picker!
Whether you're a long-time member or you've recently discovered American First, we're confident that this website will be a great resource for you to use for your financial needs and concerns.
New Features
Branch Locations are seamlessly integrated with Google Maps, making it much more convenient to drive to your nearest branch.
Find what you need at a glance on the Sitemap.
Our new blog! We hope our blog can assist in your financial wellness in a variety of ways that will prove useful for anyone at any stage in their financial journey.
The valuable information and knowledge on our old website are all still here, but with a streamlined and more intuitive design that makes it simple to navigate what you're looking for.
Look forward to new updates from the blog and American First!