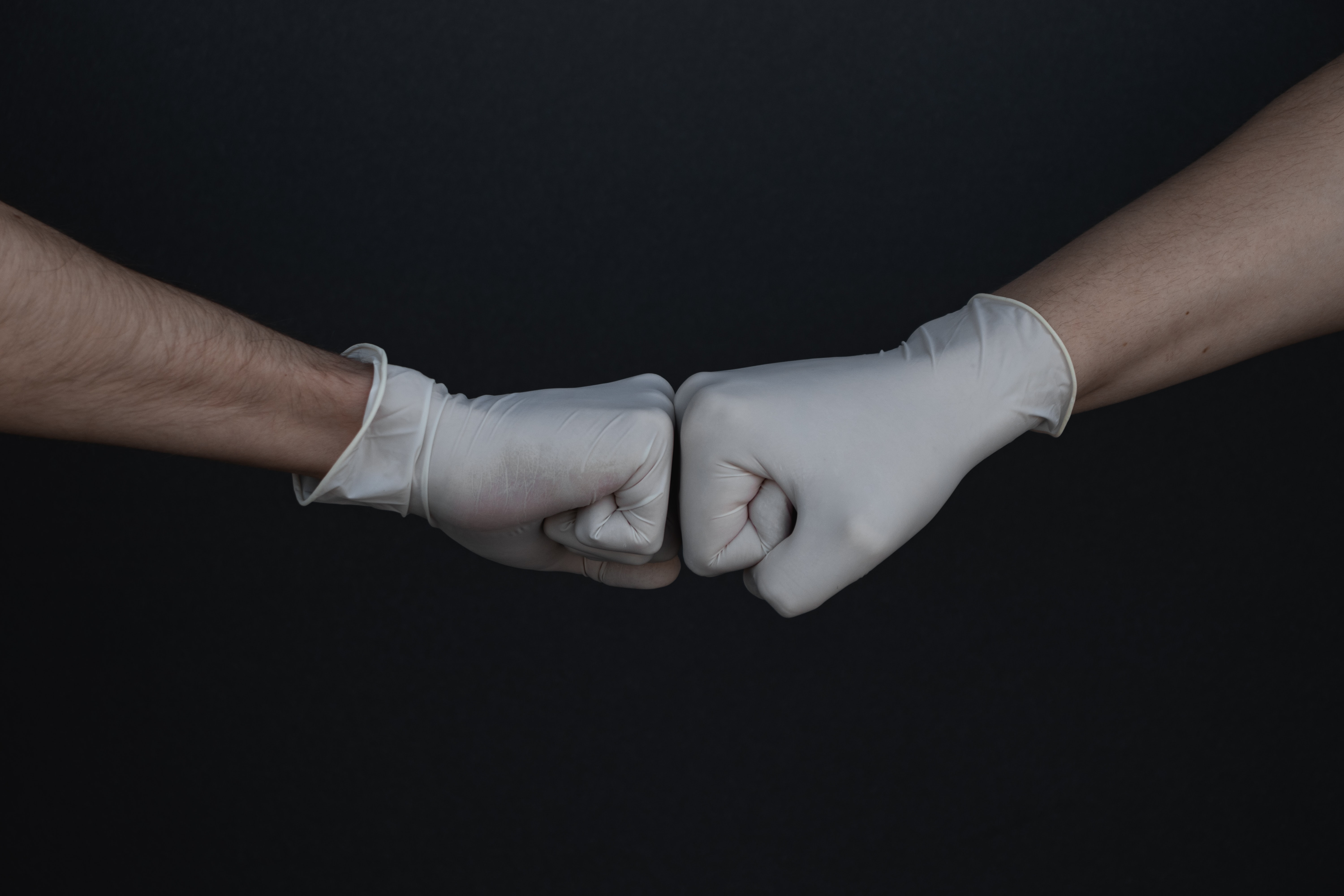 As part of our Caring First community service efforts, American First Credit Union (AFCU) donated various supplies to Mary's Kitchen to assist the homeless population in Orange County, CA. AFCU purchased containers, utensils, and other necessary supplies to help ensure the organization could continually provide and support the community with fresh, clean materials amidst the uncertainty of COVID-19.
Why we want to help
COVID-19 has changed how so many businesses operate, including non-profits like Mary's Kitchen who have been serving meals to Orange County's homeless population since 1984 and are 100% funded through private donations. When we heard they were in need of basic supplies, our Caring First team rushed to purchase and donate them to our community partner.
American First is proud to be a helping hand to the homeless during the pandemic, a community that has been disproportionately hurt more than others. This is a time where aid is most critical to prevent a future outbreak, and AFCU is happy to assist.
About Mary's Kitchen
Mary's Kitchen is open Monday through Saturday, serving over 200 homeless people in need every day. AFCU has continually supported their mission, having volunteered at the organization last year in 2019, and is excited for the continued relationship that benefits our Credit Union spirit and the larger community we are part of.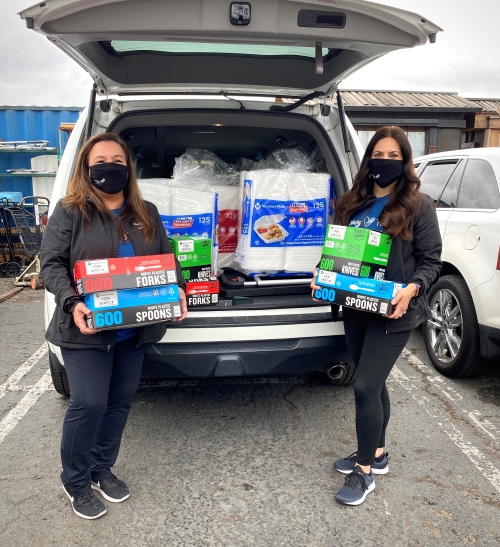 Associates Barbara H. and Andrea R. purchase and donate supplies to Mary's Kitchen
"The homeless do not have a stable home or enough resources to get them through this pandemic, and places like Mary's Kitchen have become even more vital for their survival," said Andrea Reyes, Senior Business Development Account Executive of American First. "It was a humbling experience to deliver supplies for our most vulnerable population, especially when one of them is an existing member."
We are here for our members and our community and we are always thrilled to help, whether that be in financial wellness or philanthropic efforts. For more information, stories, and resources on how American First helps its community, visit our Caring First page.