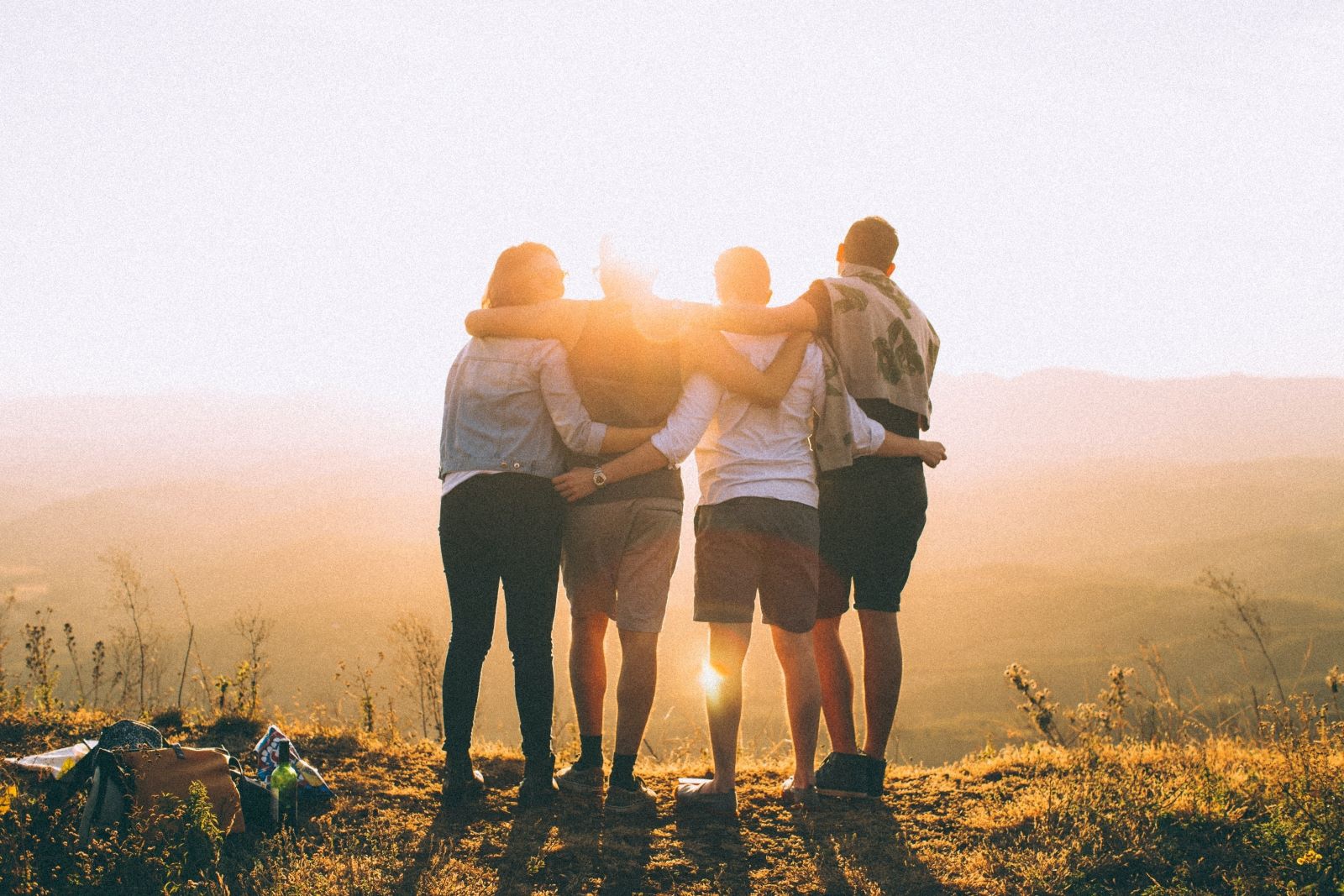 American First Credit Union (AFCU) was recently honored with the prestigious Diamond Award, which recognizes outstanding marketing and business development achievements in the credit union industry.
How Caring First Won
AFCU won the Ongoing Events - Diamond Award for the Credit Union's community service efforts through our Caring First program. Caring First is one of our most prominent community-based programs that was created to give back to communities, engage associates, and develop leadership skills. The service benefits local neighborhoods, but the Credit Union gains so much from it too.
The award was presented by the Credit Union National Association (CUNA) Marketing & Business Development Council, a national network comprised of over 1,200 credit union marketing and business development professionals. Awards are given in categories ranging from advertising to community events and beyond.
Caring First's Impact
In 2019, over 200 American First associates, family members, and friends volunteered at seventeen different Caring First events. These events included financial education, music and art fundraisers, clothing drives, walks to benefit cancer research, children's health, special needs children, and a local Boys & Girls Club. We took part in a wide variety of services for our community in 2019 and continue to do so in 2020.
Amy McGraw, Diamond Awards Chair, remarked "It's an honor to bring recognition to some of the best-of-the-best in credit union marketing and business development. Thank you for joining us to celebrate the remarkable achievements of your peers and gather ideas to elevate our profession." We appreciate the kind words and are glad to be an example of how to provide a great event that's both fulfilling for our associates and our community.
For more information on AFCU's Caring First mission and events, visit the Caring First page.