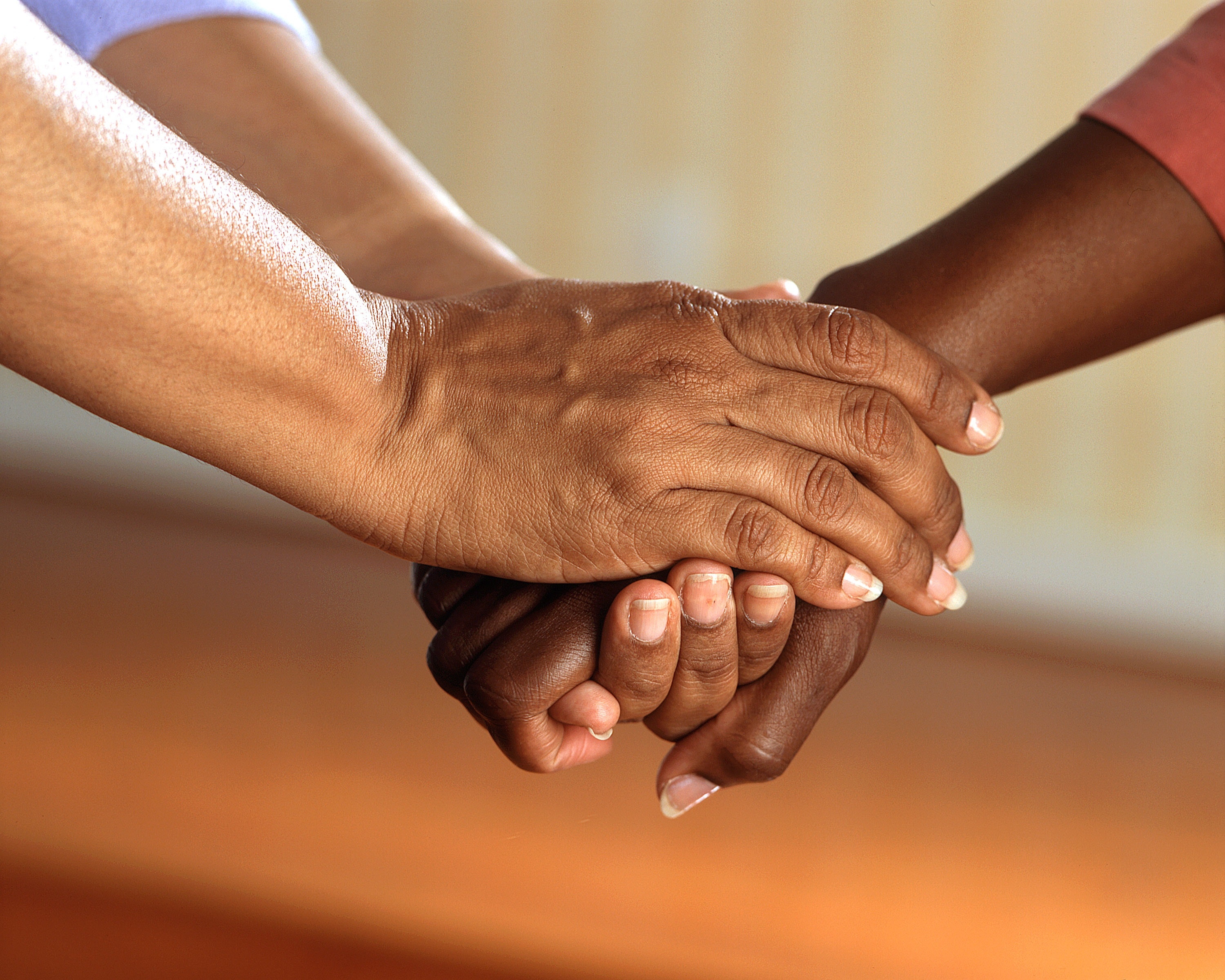 What is Caring First?
American First Credit Union is founded on the credit union legacy of "people helping people." In that spirit, we serve our local communities in a variety of ways. Caring First is our mission to help neighboring people and communities: a humanitarian effort that we have been part of for decades.
You may have seen associates helping restore Boys & Girls Clubs in Fullerton, providing financial education to youth at high schools, or even participating in Relay for Life to support the American Cancer Society. Those are just a few recent events we've been a part of, and there are many more to come!
Your Credit Union wants to be more than just your local financial institution. American First aims to not only provide unmatched financial services in Southern California, but also provide a healthy space for everyone to pursue whatever goals they may have.
We actively participate in community efforts because we know that helping each other provides a better community for all and ensures that we thrive together. It's what Caring First is all about.
For a list of future events and dates, please visit our Community Page.