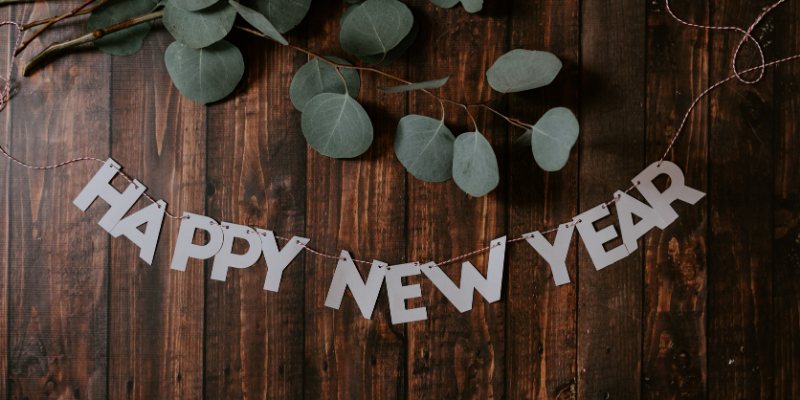 As the new year quickly comes around, it's time to consider what this year's resolution will be. These resolutions aren't about working out, eating healthy or losing weight – they're all about money moves. 2021 is the year to rethink your finances, stick to a budget and rid yourself of debt! Keep reading to find a resolution that works for you.
Rethink Your Budget
Don't let the idea of a budget scare you away – it doesn't have to be as complicated as it may seem. If you've created a budget before but haven't stuck to it, start the year off by recreating a budget that is realistic and doable. This is a simple resolution with the hardest part being your commitment to following the budget.
Tackle Your Debt
Everyone's debt situation is different, so becoming debt-free may or may not be possible in just a year. Either way, a year dedicated to paying off your debt will make a huge difference. Whether you're holding onto student debt, credit card debt, or a different form, you need to set an attainable goal for when you hope to be debt-free and work hard to reach that goal.
Build an Emergency Fund
If you haven't started building an emergency fund, that's the perfect goal to set for the year! Having a back-up plan when things go wrong can give you more confidence during the unknown. Start setting aside a portion of your paycheck and put it towards a fund that covers a couple months of expenses. Who knows what this year will hold, and we want you to be prepared!
Save, Save, Save
If you haven't opened a savings account yet or just neglected it for too long, it's a great year to work on building it. This doesn't happen overnight, so setting a year-long goal with smaller goals periodically makes saving more realistic and doable. Combine this with your other resolutions, like cutting down on sweets, to put the money you would have spent towards your savings instead. Open a Big Prize Savings account to give you chances to win monthly, quarterly, and yearly rewards to help making saving more enticing! And, it makes saving fun.
Focus on Retirement
There's no such thing as saving for retirement too early. Opening an IRA and putting money aside will lead you to a financially secure retirement. Come 2021, focus on building your retirement fund and invest in your future as much as possible.
Finding a New Year's Resolution isn't a difficult task – the hard work starts with sticking to the resolution you choose. Get started on your resolution with American First Credit Union by opening a savings account, learning about IRAs, and more.